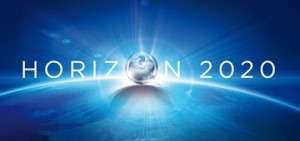 On 26 October 2017 a one-day consortium building workshop around selected topics of the upcoming Work Programme Societal Challenge 6 (Inclusive Societies) will be held in Brussels.
The objective of this hands-on event is to prepare ground for consortia building: to give opportunity to future proposers to discuss concrete cooperation possibilities, to present their expertise and learn from each other. Experienced R&I officers will help participants to steer the group discussions.
The event is organized by RTD liaison offices from EU member states and Horizon 2020 associated countries. Registration is compulsory.
Please note that this event is directed specifically towards potential coordinators of Societal Challenge 6 projects and that the number of participants is limited.