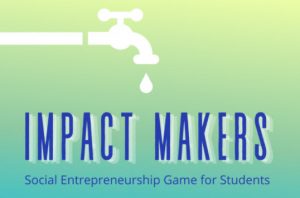 Tuesday, 2 June 2021, 09h00 – 12h00
This event is part of the Swiss-Korean Innovation Week 2021 on the topic of "Green Transition".
"IMPACT MAKERS" gives you (and your team) the opportunity to be a Social Entrepreneur for 2h, growing your enterprise while competing with other teams. The game is exclusively led by Prof. Steve Ahn.
Further information about the game