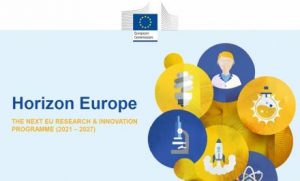 Increase your research and innovation network and get insights on Horizon Europe with the Drone-Days 2.0 Matchmaking Event, 22 October 2020, online.
This matchmaking event brings participants new opportunities to further develop their business in a competitive way, via the civil and commercial application and use of drones.
This event is ideal for security players, civil security, drone companies, economic and academic players active in traditional sectors.