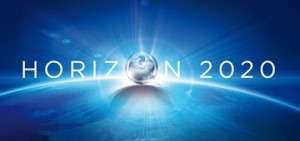 This event, taking place on 27 – 30 October 2020, invites EIC beneficiaries to contribute in making Europe the first climate neutral continent by 2050!
The aim of this Greenathon is to come up with fresh ideas in order to foster business growth and sustainable development in Europe. Beneficiaries of the EIC Pathfinder and EIC Accelerator are invited to actively get involved in this initiative. Challenges are defined, amongst others, by Saint-Gobain, HenkelX Ventures and Danfoss.
The online event takes place over four mornings from Tuesday, 27 October to Friday 30 October 2020, 9:00 to 13:00 CET.