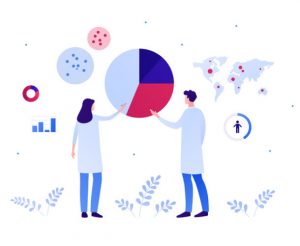 The Leading House Asia, ETH Zurich has decided to launch a special COVID-​​19 call for project grants in order to support the collective effort to better understand the virus as well as its numerous implications, and prepare for society's future.
The current Special COVID-​​19 Call for Project Grants awards project funding for research questions related to the COVID-​​19 pandemic. The current call comprises all scientific fields and is not limited to epidemiological or medical studies. However, the research projects have to be collaborative projects between researchers based in Switzerland and Asia.
Eligibility: All senior scientists of Swiss federal and cantonal universities, universities of applied sciences, universities of teacher education, as well as public research institutes are eligible to apply.
Funding: max. 25k CHF per project
Deadline: 30 August 2020.
Guidelines and application form: on the Leading House Asia webpage.