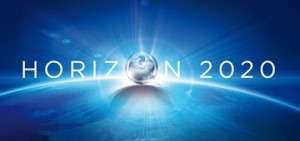 12-09-2017, 09:00–17:00 in Basel
BaselArea.swiss innovation networks and its partners join forces to organise the Basel Microfluidics Workshop 2017 on 11 September 2017. This one-day workshop will provide critical technological insights and the latest updates on the global microfluidics industry. On the subsequent day, 12 September 2017, a matchmaking event dedicated to microfluidics in cooperation with the Enterprise Europe Network (EEN) will take place. The pre-arranged face-to-face meetings offer the opportunity to meet potential partners, to learn about new developments in microfluidics and to initiate future business, technology and R&D cooperation.
Participants from the Netherlands, France and Germany are expected.