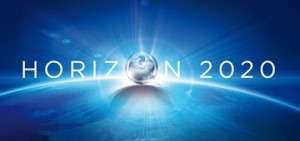 This international information and networking day will highlight Horizon 2020 opportunities for researchers from the Social Sciences and the Humanities (Societal Challenge 6).
The event starts with an information session, which focuses on funding opportunities within the Societal Challenge 6: Inclusive Societies (calls 2018/2019).
Participants will then have the possibility to join a matchmaking session, dedicated to the topics of the 2018 Societal Challenge 6 call for proposals. Here you may join pre-arranged meetings with other participants in order to identify collaborators and to facilitate the setup of Horizon 2020 project consortia.
Coordinators actively looking for project partners can present their project during a flash presentation session.