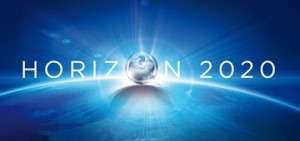 Help identifying emerging trends in environment, health and ICT and contribute to the upcoming Pathfinder programme
The Horizon 2020 PREFET project aims at identifying technology trends for 2025.
45 hot technology trends have been pre-validated and are open for feedbacks. The result is aimed at directly influencing research funding policy at the European Level for the coming years and contribute to the new Pathfinder programme from the European Commission.
The identified trends are grouped in three areas:
Energy, environment and climate change
Health and life sciences
ICT for connected society
A related event will take place in Madrid on 14 November 2019.
More information and contributions