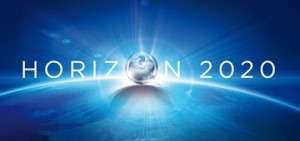 IMI2 has just published the indicative topics and draft topic texts for the next calls.
The following topics are currently under consideration for inclusion in future IMI calls for proposals:
Topic: Integrated research platforms enabling patient-centric drug development
Topic: Blockchain enabled healthcare
Topic: Microenvironment imposed signatures in tissue and liquid biopsies in immune mediated disease
Topic: Emerging translational safety technologies and tools for interrogating human immuno-biology
Topic: Development and validation of translational platforms in support of synaptopathy drug discovery
Topic: Digital transformation of clinical trials endpoints (part of an IMI programme on digital transformation of clinical trial endpoints)
All information regarding future IMI call topics is indicative and subject to change. Final information about future IMI calls will be communicated after approval by the IMI Governing Board.
More information