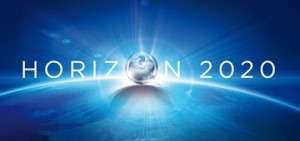 Different Eurostars sessions will be held during the Innovation Expo 2018 in Rotterdam, 3-4 October, 2018
Eurostars is a funding programme for international innovative projects which are led by R&D-performing SMEs. With its bottom-up approach, Eurostars supports the development of rapidly marketable innovative products, processes and services that help to improve the daily lives of people around the world.
You can learn from other entrepreneurs who have been successful in Eurostars, pitch your own project idea, find international partners and meet other innovative SMEs in your field.
Learn more in this flyer and register here for the Innovation Expo, the different Eurostars sessions and the matchmaking.