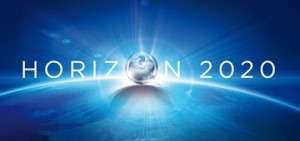 Deadline: 11. September 2019
Are you a talented researcher planning your next career move? Individual Fellowships support the mobility of experienced resesearchers.
This call aims at individual researchers who wish to carry out a research project up to 2 years abroad. Researchers can have any nationality, but must move from one country to another.
The fellow has to submit a proposal jointly with a future host organisation. Host organisations can be either from the academic or non-academic sectors. The candidate either has to hold a PhD or must have at least 4 years of research experience to be eligible.
Euresearch offers support for candidates wishing to apply for such a fellowship. We offer a webinar, applicants training events as well as supporting documents.
For any questions please contact your National Contact Points.
For more information on the call, go to the Funding and Tenders Portal.