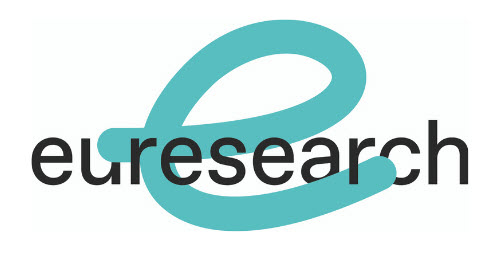 Calling all researchers in the Social Sciences and Humanities!
The 'work programme' (or list of new calls for grants available in Horizon Europe) has just been published for Cluster 2: Culture, Creativity, and Inclusive Society.  An Information Day will be held to give you more details about these calls and how to apply to them on 17 January 2023, with a Brokerage Event planned for the 18th of January (click here for details and to register). This event is a great way to increase your network, whether you're looking to add a partner to your own consortium or to jump onto one in the process of being built.
Don't hesitate to contact your National Contact Point for all SSH/Cluster2-related questions, Jennifer McClung (jennifer.mcclung@euresearch.ch).