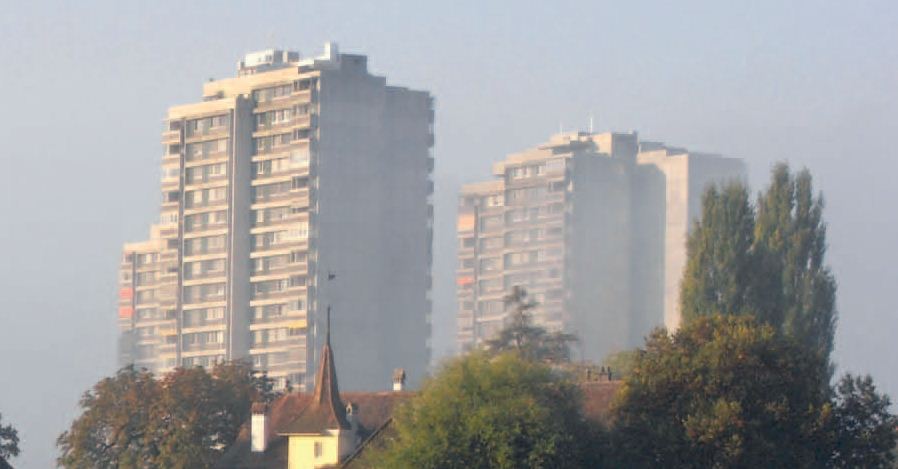 The National Centre of Competence in Research (NCCR) North-South invites you to participate in the
3rd International Conference on Research for Development (ICRD 2012) Research for Global Transformation
from 20 – 22 August 2012 in Bern, Switzerland
Program is announced now (18.04.2012)
The aim of the 3rd ICRD is to share and discuss recent insights on development-oriented research conducted in North-South partnerships, and to develop a research policy agenda for global transformation.
The conference will thus contribute to the international agendas currently being redrawn in view of Rio+20. Indeed, the post-Rio+20 era will require adapted policy frameworks, research approaches, and donor environments in order to seek synergies between research partnership projects in the North and the South and jointly identify entry points and pathways to sustainable development.
You may now register for the ICRD 2012. For your convenience, accommodation at different price levels has been pre-reserved. As soon as you have registered for the conference, you will receive an email that includes information on hotel bookings.
More than 200 abstracts were submitted after the first call. However, we are still gladly accepting abstract submissions for oral or poster presentations at the workshop sessions. New abstracts are continuously being reviewed by session convenors, and may be accepted up until 15 June 2012 at the latest. Please visit our website for further details and the 2nd call for contributions
Deadlines
31.01.2012 Notice of intent for participation, submission of proposals for workshop sessions and abstracts for presentations
15.04.2012 Second announcement with detailed programme
15.06.2012 Submission of additional abstracts and final registration
For further details and the call for contributions, please visit our website at www.icrd.ch .