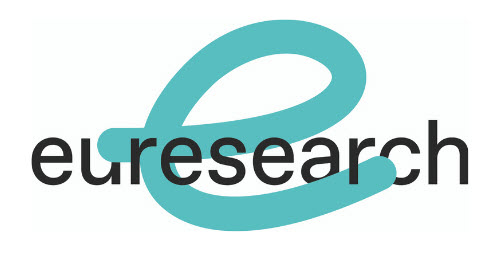 Sign up for the IHI webinars!
Webinars on the IHI – call 1 (single-stage) topics:
– Next generation imaging and image-guided diagnosis and therapy for cancer.
– Access and integration of heterogeneous health data for improved health care in diseases areas of high unmet public health need.- 
– Personalised oncology: innovative people-centred, multi-modal therapies against cancer.
– An innovative decision-support system for improved care pathways for patients with neurodegenerative diseases and comorbidities
Webinars on the IHI – call 2 (two-stage) topics:
– Cardiovascular diseases – improved prediction, prevention, diagnosis and monitoring.
– Setting a harmonised methodology to promote uptake of early feasibility studies for clinical and innovation excellence in the European Union.
These webinars run from 10 to 23 June and include plenty of time for questions. Registration.
Participation from Switzerland is possible and funding can be provided nationally to successful applicants from Switzerland.