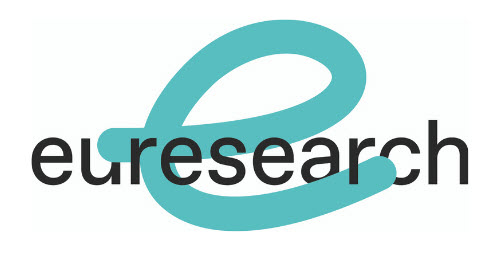 The European Commission is informing on the upcoming 2023/24 calls in Food, Bioeconomy, Natural resources, Agriculture and Environment during online information event on 13-14 December 2022.

Events not only include explanations on concrete calls, but also sessions on a range of topics relevant for applicants. Additionally, brokerage sessions for finding project partners are being offered. The online brokerage event will be launched on 19 December 2022, and the matching tool will remain open for additional meetings until mid-January 2023.
Don't miss this opportunity to explore the vast amount of call topics that will be published shortly! With few exceptions, organisations based in Switzerland are fully eligible to participate as associated partners in these calls and get costs reimbursed through the Federal Administration.
The EC information days will be complemented by Euresearch events and trainings on which we will inform separately.

For all kinds of questions please don't hesitate to contact Euresearch!