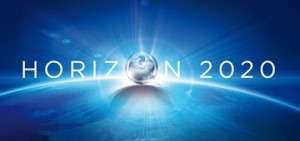 The Clean Sky 2 Joint Undertaking and the call topic leaders organise an information day dedicated to the 7th call for proposals.
The 7th Call for Proposals (CfP07) is expected to be launched early November 2017 and to remain open until end February 2018. All information related to this call (e.g. final list of topics and topic descriptions, call background documents) will be made available via the Participant Portal of the European Commission early November.
Why attend the information day? Participants will have the opportunity to raise specific questions directly with the topic managers and/or project officers related to this call.
More Information and Registration
Please note that a regional information day will be organised in Sevilla, Spain on 15-16 November 2017, with possibility to network at the brokerage event.