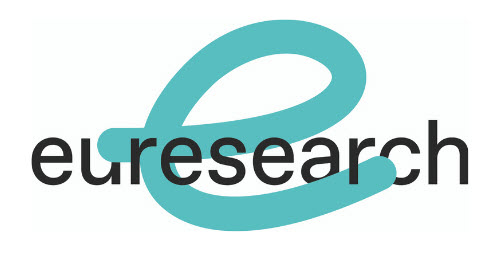 Don't miss the opportunity to get involved in the next Horizon Europe 2024 Health proposals!
This online Health Horizon Europe Brokerage Event is taking place on 2 June 2023.
The 2024 calls are already open for submission; this will be the second round of calls of the CL1 Work Programme 2023-2024.The Health NCPs in the European action HNN3.0 together with the European Commission, Enterprise Europe Network and NCP WideraNet is organising the next Horizon Europe Brokerage Event on the 2024 Cluster 1 Health calls for proposals. The Brokerage Event is organised consecutively to the Cluster 1 Health Infoday that will take place on 1 June 2023. 
This international partnering event will help you to build your consortium for the upcoming 2024 calls of the 2023-2024 Health Work Programme.
The event is free of charge but registration and profile activation are mandatory to attend the brokerage event. When registering, in order to be validated, it is compulsory to include at least one project cooperation under your marketplace section with information on what expertise you are offering or you are looking for against the topic(s) of your interest. 
Why participate
– Get all information needed on the upcoming Horizon Europe calls in the Cluster Health Work Programme.
– Meet potential partners from Europe and beyond and start building your consortium.
Target audience
Any applicant eligible to Horizon Europe calls: companies, universities, research and technology organisations, public sector, NGOs, hospitals, patients associations…Swiss entities are eligible to participate and funding if the proposals are successful is available nationally.
The event will be organised around 2 main sessions for you to maximise the impact of your attendance:
Pitching session:  09:30 – 11:30 CET
Bilateral meetings:12:30 – 18:30 CET
Register today and do not miss the opportunity to enlarge your network!