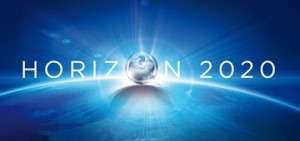 The AAL programme announces the new challenge-led call for proposals which will be published in February 2018.
As part of the work programme, the AAL programme intends to launch a new challenge-led call for proposals in February 2018: "Smart Solutions for Ageing well". The aim of this call is to support innovative, transnational and multi-disciplinary collaborative projects. The AAL call 2018 has the following key features that differ from previous AAL calls:
AAL Call 2018 is open to collaborative projects developing ICT-based solutions targeting any application area(s) within the AAL domain, with a focus on specified markets.
AAL Call 2018 allows for more flexibility regarding the scope, size and duration of the proposed projects (including small collaborative projects – please see below).