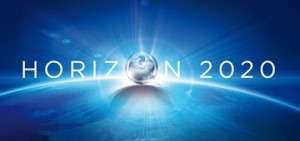 The Information and Communication Technologies (ICT) programme CHIST-ERA is calling for topic ideas in view of its 2021 call. The topic should be ambitious and lead to technology breakthrough.
CHIST-ERA is a pathfinder programme for European coordinated research on future and emerging information and communication technologies.
In preparation for the 2021 call of CHIST-ERA, a consultation is open to the research ecosystem and general public to collect research topic ideas.
The proposed topic should promote novel, ambitiously interdisciplinary and high-risk/high impact research with the potential to lead to significant technology breakthroughs in the long term.
Submission deadline is 23 November 2020.
Online form for the topic suggestion
For question concerning CHIST-ERA, please contact the Swiss representative.