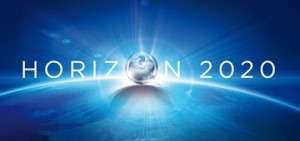 ICT Proposers' Day 2017 will take place on 9 and 10 November in Budapest, Hungary. This networking event centres on European ICT Research & Innovation with a special focus on the Horizon 2020 Work Programme for 2018-20.
The ICT Proposers' Day, organised by the European Commission is the largest pan-european information and networking event in Europe. The 2017 edition will focus on the ICT (and ICT-related) work programme 2018-20. This is THE opportunity to get first-hand information on the topics and network with about 3'000 participants. Don't miss the opportunity.
Please register early, because the number of participants is limited.