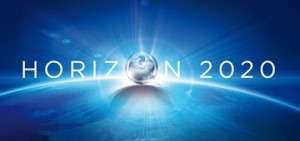 Check Out 20 Call Topics Contributing to a Climate-Neutral Europe.
The last top-down call of Horizon 2020, worth nearly €1 billion, has been published in the form of an update to the "Cross-cutting activities" Work Programme (starting on p. 62).
The call includes selected topics in all areas of the Green Deal policy, including for example climate-neutral cities, critical energy technologies, circular economy, biodiversity or behavioural change. Consult the Euresearch Topic Overview to see all call topics at a glance and get directed to the full topic text!