In wenigen Tagen ist es soweit und Marketinginteressierte aus diversen Branchen versammeln sich am Future of Marketing Event am 28. Oktober in Winterthur, um die neuesten Entwicklungen und Trends im Marketing zu beleuchten. Wir wollten bei Prof. Dr. Brian Rüeger und Valerio Stallone wissen, was die Teilnehmenden genau erwartet.
Was ist besonders am diesjährigen Future of Marketing Event?
Prof. Dr. Brian Rüeger: Der letztjährige Event erhielt sehr viel positives Feedback, es wird daher vieles beibehalten. Es wird auch dieses Jahr verschiedene Referenten geben, die ihr Wissen mit den Teilnehmenden teilen. Zudem werden die Teilnehmenden aufs Neue mit aktiven Workshops zu unterschiedlichen Themen wie Artificial Intelligence im Marketing, Behavioral Economics und Design Thinking herausgefordert. Es werden insgesamt fünf Workshops stattfinden. «Wie geht der Marketeer mit der Weiterentwicklung von Produkten und Dienstleistungen in der IoT-Welt um und welche Massnahmen aus der Welt der Verhaltensforschung können dabei angewendet werden? Wie bringt man damit das gesamte Unternehmen auf das nächste Level und welche Rolle spielt dabei künstliche Intelligenz?» Das sind unter anderem Fragen, die uns an diesem Tag interessieren und die bestimmt heiss diskutiert werden.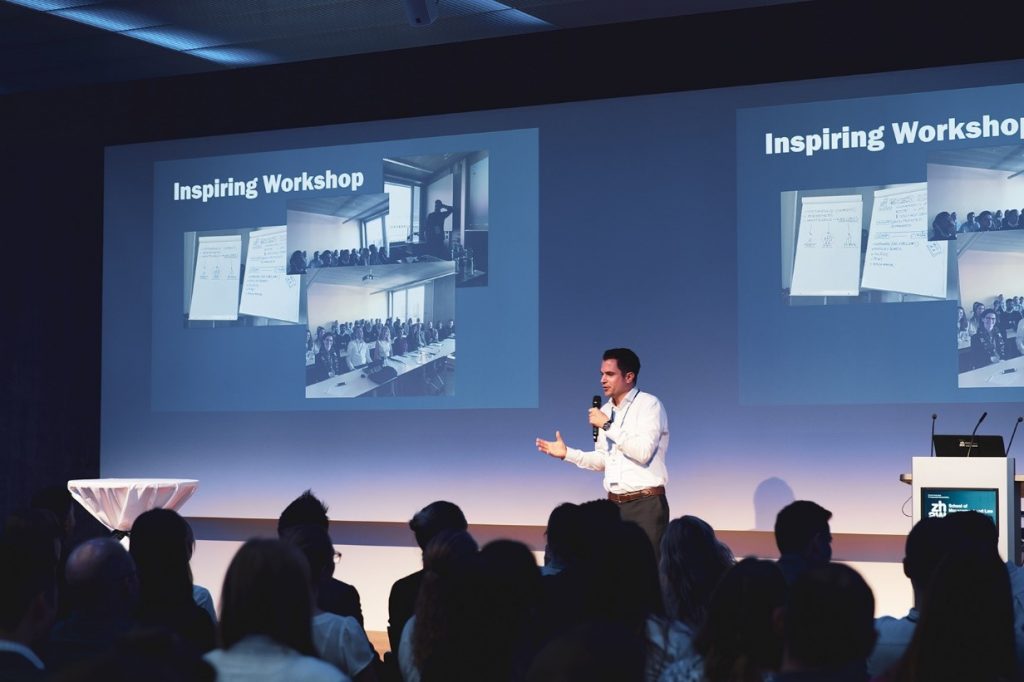 Wohin geht denn das Marketing der Zukunft, braucht es den CMO überhaupt noch?
Prof. Dr. Brian Rüeger: Die digitale Transformation ist nicht mehr nur ein Trend, sie hat uns alle voll erfasst. Gerade CMOs und Führungskräfte müssen schneller auf Marktveränderungen reagieren. Sie müssen nicht nur neue Business Modelle kennen, sondern auch Lösungen entwickeln können, die schnell einsatzbereit sind. Es wird deshalb auch weiterhin Führungskräfte mit Marketingerfahrung und entsprechender Verantwortung brauchen. Es gibt natürlich generell sehr viele Trends. Wichtig ist hierbei nicht ängstlich zu reagieren, sondern genau abzuwägen, was für das eigene Unternehmen und zur Identität passen könnte. Die Veränderungen im Markt müssen schnell erkannt werden und es braucht deshalb einen höheren Adaptionsgrad im Unternehmen. Die Erhöhung der Kollaborationsfähigkeit ist aus diesem Grund charakteristisch für das zukünftige Marketing.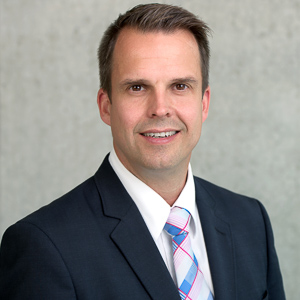 Auf was können sich die Teilnehmenden nun konkret freuen?
Valerio Stallone: Nebst dem fachlichen Austausch, ist sicher der persönliche Austausch zentral bei unserem Anlass. Es sind unterschiedliche Personen vor Ort, von Studierenden bis zu Führungskräften mit langjähriger Erfahrung. Unser Bestreben die Praxis mit der Wissenschaft zu vereinen, ist deshalb keine Floskel, wir wollen mit diesem Anlass tatsächlich die Gelegenheit zu einer besseren Vernetzung geben. Wir sind überzeugt, dass dieser Austausch neue Erkenntnisse bei allen Beteiligten generieren wird.
Ganz konkret stehen natürlich die Keynotes und die Workshops im Vordergrund. Wir wollten nicht die typischen bekannten Paradebeispiele präsentieren, sondern wir wollten ganz bewusst die Schweizer Realität berücksichtigen. Aus diesem Grund kommen auch die Keynotes von diversen Schweizer Unternehmen, die selber mit den aktuellen Fragestellungen konfrontiert sind. Unter den Referenten finden sich Naemi Benz (VP Operations) von Ava AG und Dominic Millioud (Geschäftsführer) von eat.ch. Ergänzt werden die Referate durch wissenschaftliche Einblicke des Teams des ZHAW Instituts für Marketing Management.
Mehr verrate ich aber nicht, am besten man kommt einfach persönlich vorbei!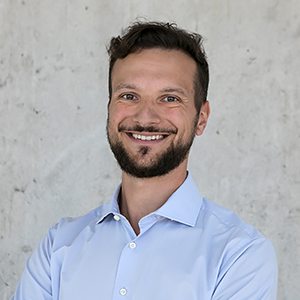 Mehr Informationen unter: https://www.zhaw.ch/de/sml/institute-zentren/imm/ueber-uns/future-of-marketing/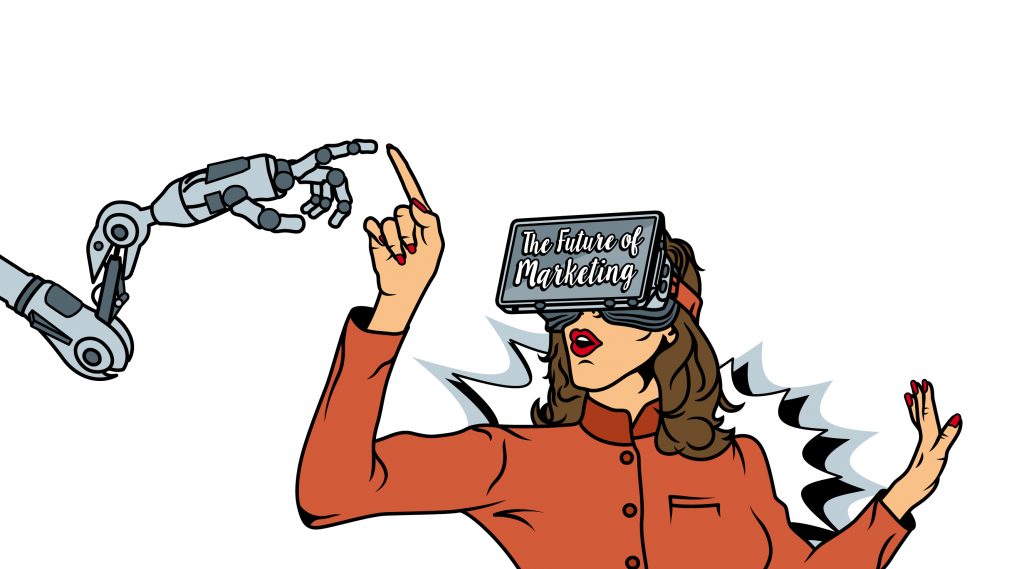 Schlagwörter:
AI
,
Artificial Intelligence
,
Beavioral Economics
,
Design Thinking
,
Entwicklungen
,
Event
,
Future
,
Future of Marketing
,
Future of Marketing Event
,
Herausforderung
,
IMM
,
Institut für Marketing Management
,
Keynotes
,
Marketeer
,
Marketing
,
Praxis
,
Prof. Dr. Brian Rüeger
,
Referenten
,
Referentinnen
,
Trends
,
Valerio Stallone
,
Verhaltensforschung
,
Wissenschaft
,
Workshops
,
zhaw
,
ZHAW School of Management and Law
,
Zukunft