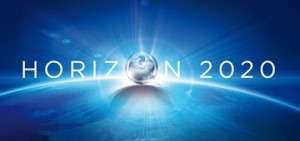 Don't Miss THE EU Series of Events on Raw Materials
After two successul editions, the 2018 EU Raw Materials Week will take place from 12-16 November in Brussels. The series of events cover a whole range of topics related to raw materials and feature the annual high-level conference of the influencial European Innovation Partnership on Raw Materials with a focus on raw materials for a low-carbon and circular economy.
Participation is free of charge, but registration mandatory. Places are restricted.