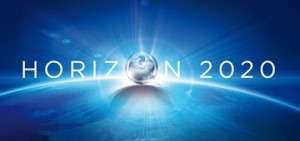 Registrations now open! Learn more about calls 2019 and find potential partners for applications under the upcoming Societal Challenge 2 (SC2) and KET-Biotechnology calls for proposals at these events taking place on 25-26 June 2018 in Brussels.
The European Commission is holding an Information Day on the Horizon 2020 Societal Challenge 2 (Food security, sustainable agriculture and forestry, maritime and martime inland water research and the bioeconomy) call 2019 on 25 June 2018.
Register here.
The SC2 Information Day will be complemented by a Brokerage Event organised by the BioHorizon project on 26 June 2018.
Register here.