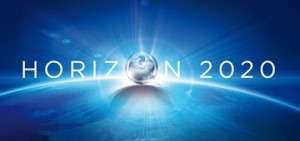 The event is jointly organised by the Luxembourg Centre for Systems Biomedicine and Luxinnovation and it will take place on 3 October 2017 in Luxembourg.
The partnering event is a satellite event of the "Impact of Big Data in Healthcare" conference. For more information on the conference please see here.
The pre-arranged face-to-face meetings are an excellent opportunity to network in a targeted way and to initiate contacts and projects with other R&D players and industry in the big data in healthcare field. Furthermore, in anticipation of the imminent launch of the new Horizon 2020 calls, identifying ideal partners for future consortia will help in writing a competitive proposal.
The Partnering Event is free of charge but registration and creation of a participation profile is mandatory.