Der Countdown läuft, am 15. Oktober 2018 ist es soweit, die Marketeers versammeln sich für das Debüt des Future of Marketing Events in Winterthur. Marketingverantwortliche diverser Branchen, Wissenschaftler, wie auch Praktiker tauschen sich aus. Thematisiert werden natürlich auch die neuesten Entwicklungen im Marketing. Moderiert wird der Anlass von Miriam Rickli. Wir konnten sie kurz für ein paar Fragen zum Thema Marketing abpassen.
Miriam Rickli, Sie moderieren im Oktober den Future of Marketing Event. Wie bereiten Sie sich normalerweise auf einen solchen Event vor?
Ich versuche mich im Vorfeld immer gut in die Thematik einzulesen damit ich dann auf der Bühne möglichst spontan reagieren kann.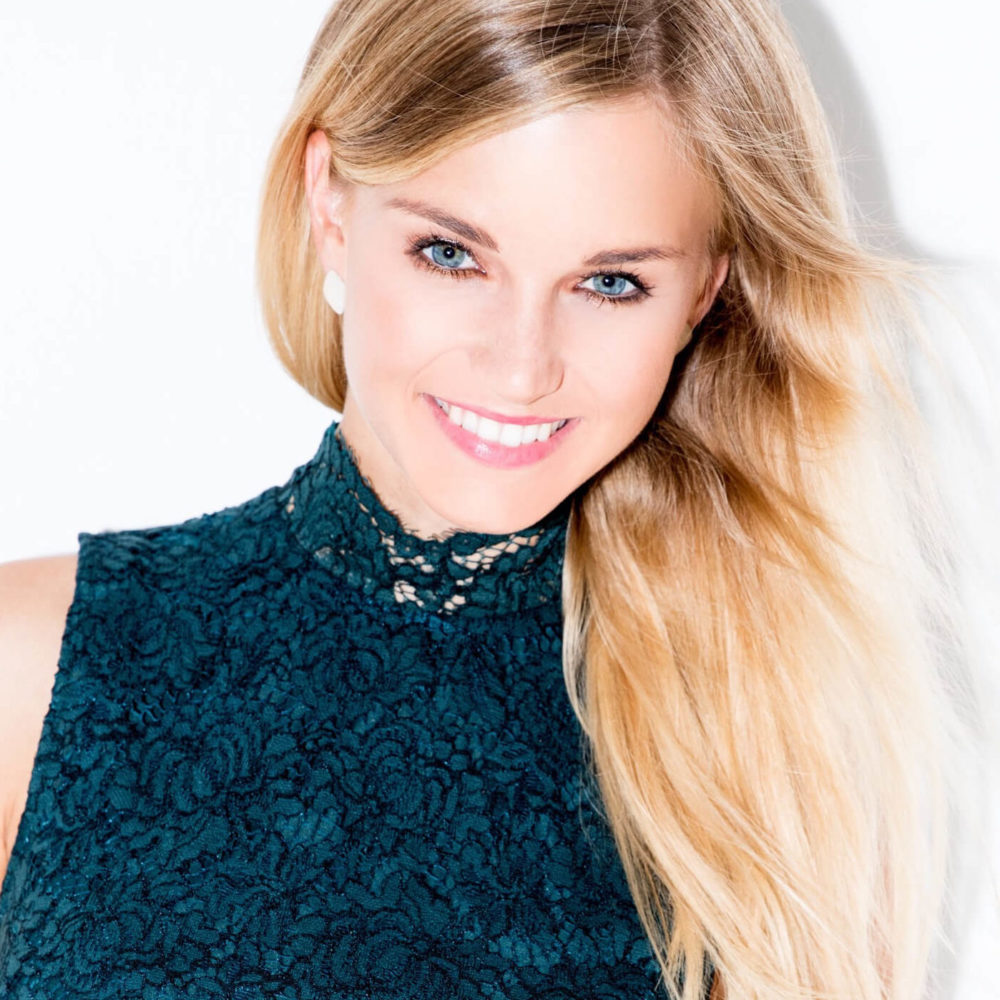 Sind sie noch aufgeregt auf der Bühne oder ist das für Sie bereits Routine?
Zur Routine wird mein Job als Moderatorin zum Glück nicht – da ich mich ja fast täglich mit neuen Themen und Menschen auseinandersetze. Ich bin selten wirklich nervös auf der Bühne – eine freudige Aufregung kurz vor dem Auftritt ist aber natürlich auch bei mir vorhanden.
Welche Rolle spielt das Marketing für Sie selbst?
Marketing spielt natürlich auch bei mir persönlich eine wichtige Rolle – schliesslich muss ich als Moderatorin wissen, wie ich mich am besten vermarkte. Ich verfolge dieses Thema daher mit grossem Interesse.
Auf was freuen Sie sich am meisten beim Future of Marketing Event?
Ich freue mich auf einen interessanten Austausch mit Forschern & Experten und bin natürlich sehr gespannt auf die Antworten wohin uns das Marketing in den nächsten Jahren führt.
Sichern Sie sich jetzt Ihre Plätze!
Der Future of Marketing Event findet am 15. Oktober 2018 in Winterthur an der ZHAW School of Management and Law statt. Veranstalter ist das ZHAW Institut für Marketing Management. Mehr Informationen und die Anmeldemöglichkeiten, gibt es auf folgender Webseite: https://future-marketing.ch/
Kontakt
info@future-marketing.ch