Von Helen Vogt
Digitale Technologien sind der Auslöser für neue Geschäftsmodelle der produzierenden Unternehmen und ermöglichen neues Wachstum, vor allem im After-Sales und Service Bereich. Immer mehr Industrieunternehmen suchen nach Wegen, um nach dem Verkauf der Neuanlagen, welche oft mit einem substantiellen Rabatt erkauft wurden, wiederkehrende Einnahmen, oftmals mit höheren Margen, zu erwirtschaften. Digitale Services und Geschäftsmodelle ermöglichen Unternehmen zudem, die Kundenbeziehung nach dem Verkauf der Anlagen und Produkte aufrecht zu erhalten und werden daher zu den wichtigsten marktseitigen Unterscheidungsmerkmalen der Industrie 4.0 gezählt.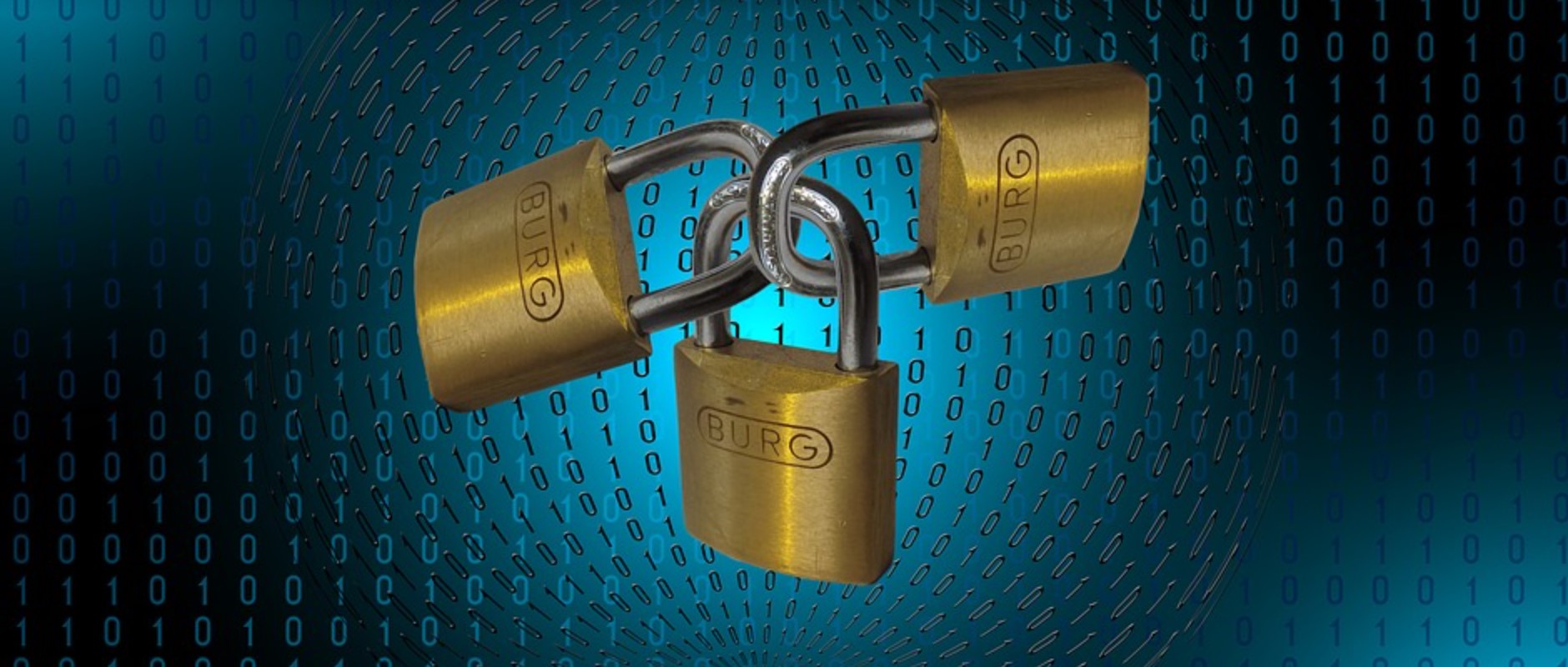 Produktbezogene Nutzungsdaten als Voraussetzung für neue, digitale Geschäftsmodelle
Die Grundlagen für digitale Geschäftsmodelle für Anlagen- und Systembauer bilden die Nutzungsdaten der Maschinen im Feld, welche durch Verknüpfung mit anderen Datenarten wie Umwelt-, Rohmaterial- und Logistikdaten sowie Markt- und Absatzinformationen neue Erkenntnisse erschaffen und u.a. die Entwicklung von Serviceangeboten ermöglichen. Der gezielte Umgang mit Echtzeitdaten stellt für die Herstellerfirmen einen wesentlichen Wettbewerbsvorteil dar. Unternehmen sind darauf angewiesen, diese Daten zu erheben, erhalten diese aber von den Kunden oftmals nicht, obwohl bereits heute in vielen Produkten und Anlagen Echtzeitdaten aufgezeichnet werden. Private wie auch industrielle Kunden sind aus verschiedenen Gründen immer weniger bereit, die erhobenen Daten mit den Anlagenherstellern zu teilen. Aus diesem Grund ist es wichtig, dass Unternehmen verstehen, wie sie den Kunden den Mehrwert des Datenaustausches klar machen können.
Ermittlung der Datenteilbereitschaft: aktuelle Forschungsprojekte am Institut für Marketing Management
Im B2C-Bereich haben erste empirische Studien einige Treiber zur Steigerung der Datenteilbereitschaft identifiziert. Am Institut für Marketing Management (IMM) wird aktuell in verschiedenen Forschungsprojekten untersucht, unter welchen Umständen Kunden bereit sind, nicht nur ihre persönlichen Daten, sondern auch produktbezogene Nutzungsdaten teilweise oder ganz mit Herstellern zu teilen. Hierzu werden beeinflussbare resp. nicht-beinflussbare Treiber sowie unterstützende Faktoren der Datenteilbereitschaft im Kontext von unterschiedlichen digitalen Geschäftsmodellen ermittelt. Wenn Sie mehr über diese Projekte erfahren möchten, freuen wir uns über Ihre Kontaktaufnahme.
Kontakt
ZHAW School of Management and Law, Institut für Marketing Management, Product Management Center, Dr. Helen Vogt.                                                                       Telefon +41 58 934 66 99, E-Mail: vogh@zhaw.ch
Schlagwörter:
Datenteilbereitschaft
,
digitale Geschäftsmodelle
,
digitale Services
,
Forschungsprojekt
,
IMM
,
Innosuisse
,
Innovationsprojekt
,
Institut für Marketing Management
,
Internet of Things
,
IoT
,
Product Management Center
,
Smart Connected Products
,
Willingness to Share
,
Zürcher Hochschule für Angewandte Wissenschaften.