Von Dr. Manuel Holler
Momentan ist das Internet der Dinge eines der Hauptthemen, doch was kommt danach? Es könnte sich um Smart Dust handeln, weiträumig verteilte Sensornetzwerke mit winzigen Bestandteilen. In der Forschung wird die Rolle von Smart Dust im industriellen Sektor untersucht.
Smart Dust als radikale Miniaturisierung von IoT
Das Paradigma der Vernetzung von physischer und digitaler Welt hat in den letzten zehn Jahren weite Bereiche von Wirtschaft und Gesellschaft erfasst, und sich unter Schlagworten wie Smart City, Smart Manufacturing oder Smart Health etabliert. In Zeiten rasanten technologischen Wandels stellt sich die Frage: Was kommt nach dem Internet der Dinge? Die Chancen stehen gut für Smart Dust. Dieser «schlaue Staub» beschreibt integrierte, weiträumig verteilte Sensornetzwerke, deren einzelne Bestandteile sich in einer Grössenordnung von unter einem Kubikmillimeter bewegen [1].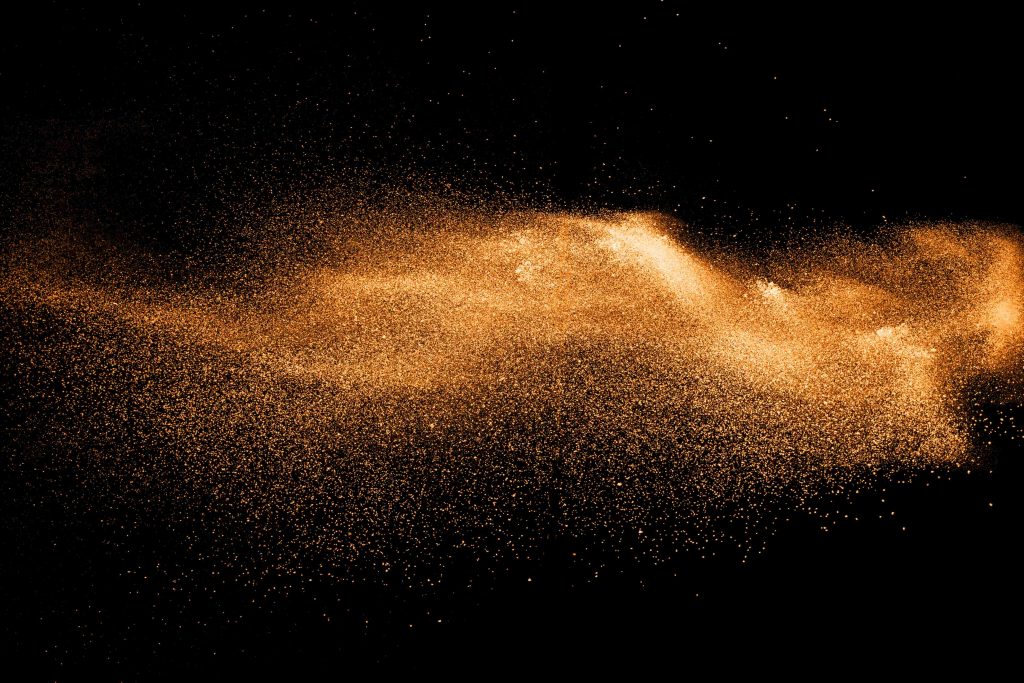 SNF Spark-Projekt zur Erforschung von Nutzenpotenzialen
Motiviert zum einen durch die steigende Technologiereife und zum anderen durch das unklare Bild über Nutzungsmöglichkeiten, leitet das Product Management Center der Zürcher Hochschule für Angewandte Wissenschaften (ZHAW) ein SNF-Grundlagenprojekt zum Thema.
Das Projekt im Rahmen des neuen Förderungsinstruments «Spark», welches besonders gewagte, aber auch vielversprechende Ideen adressiert, hat zum Ziel, einzelne Anwendungsfelder, übergeordnete Einsatzbereiche und die grundsätzliche Rolle von Smart Dust im industriellen Sektor zu untersuchen.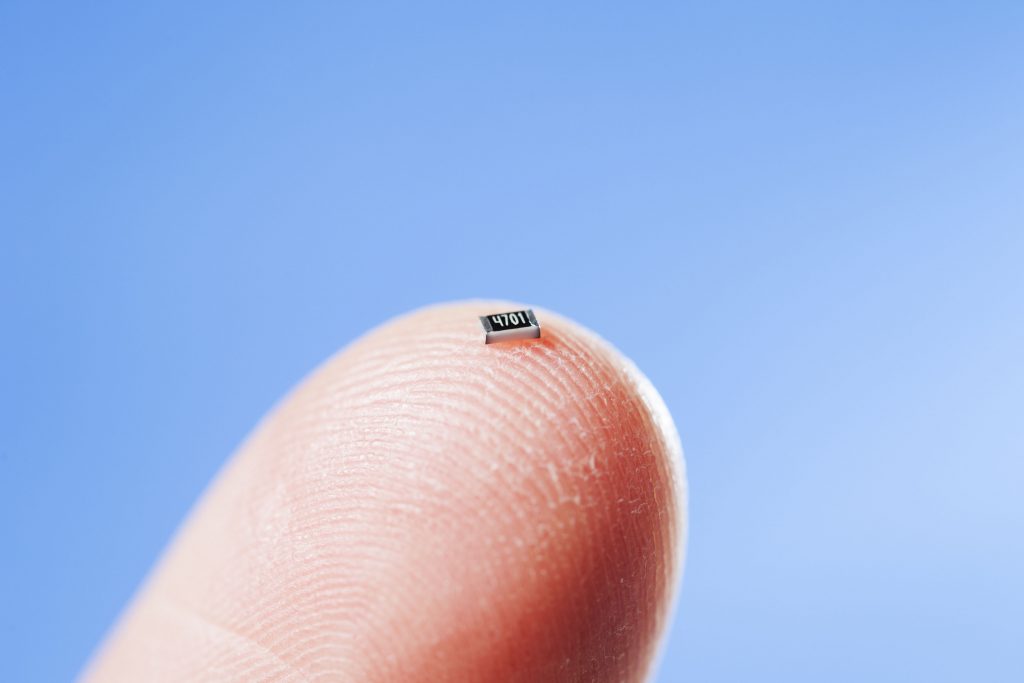 Zwischenfazit: Grosse Potentiale, grosse Herausforderungen
Bisher durchgeführte Forschungsarbeiten [2,3] in der deutschsprachigen Maschinen-, Elektro- und Metall-Industrie zeigen grosses Potential – einige Beispiele:
Im Fluidtechnikbereich kann Smart Dust durch verbesserte Flüssigkeitsmessungen helfen, hochsensible Prozesse, wie etwa das Thermomanagement in Rechenzentren, besser zu steuern. Auch industrieübergreifend bietet der «schlaue Staub» die Chance, Logistikprozesse transparenter und belastungsintensive Bauteile sicherer zu machen.
Spannend wird es insbesondere auch, wenn neben rein sensorischen auch noch aktuatorische Fähigkeiten ins Spiel kommen («Micro Robots»). So werden beispielsweise im Aerospacebereich adaptive Oberflächen, die dynamisch ihre Struktur verändern können, ermöglicht.
Gleichermassen gilt es noch viele offene Fragen zu beantworten, sei es bezüglich technischer Leistungsdaten, wirtschaftlicher Überlegungen, oder auch in Bezug auf Datenschutz und Nachhaltigkeit. Wenn auch heute noch visionär anmutend, hat das Internet der Dinge gezeigt, wie schnell und tief die Diffusion von digitalen Technologien erfolgen kann.
Danksagung
Dieses Projekt wurde durch das «Spark»-Programm des Schweizerischen Nationalfonds zur Förderung der wissenschaftlichen Forschung (SNF) unterstützt.
Literatur zum Thema
[1] Warneke, B., Last, M., Liebowitz, B., and Pister, K.S.J. 2001. "Smart Dust: Communicating with a Cubic Millimeter Computer," Computer (34), pp. 44–51.
[2] Holler, M., Haarmann, J., van Giffen, B., and Frank, A. 2020. "Smart Dust in the Industrial Economic Sector – On Application Cases in Product Lifecycle Management," Springer IFIP Advances in Information and Communication Technology (forthcoming).
[3] Holler, M., Dremel, C., van Giffen, B., and Fuchs, R. 2020. "Smart Dust und Micro Robots im industriellen Sektor – Chancen, offene Punkte und Handlungsempfehlungen," Springer HMD Praxis der Wirtschaftsinformatik – Special Issue on Robotics (under review).
Ansprechpartner & Kontakt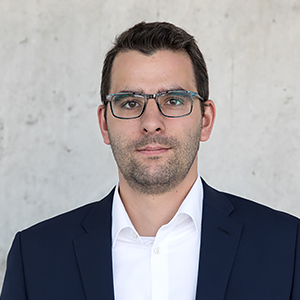 Dr. Manuel Holler (manuel.holler@zhaw.ch | +41 58 934 7060) ist Wissenschaftlicher Mitarbeiter am Product Management Center der ZHAW. Seine Forschung konzentriert sich auf digitale Innovationen für das industrielle Produkt- und Dienstleistungsgeschäft.