Von Anja Collenberg
Durch die Digitalisierung ergeben sich neue Möglichkeiten, um Entscheidungen basierend auf fundierten Analysen zu treffen. Einerseits gibt es immer mehr Daten über Konsumenten, beispielsweise aus Social Media, andererseits gibt es immer mehr Tools, um diese zu analysieren. Die Komplexität von Digital Marketing Analytics nimmt zu.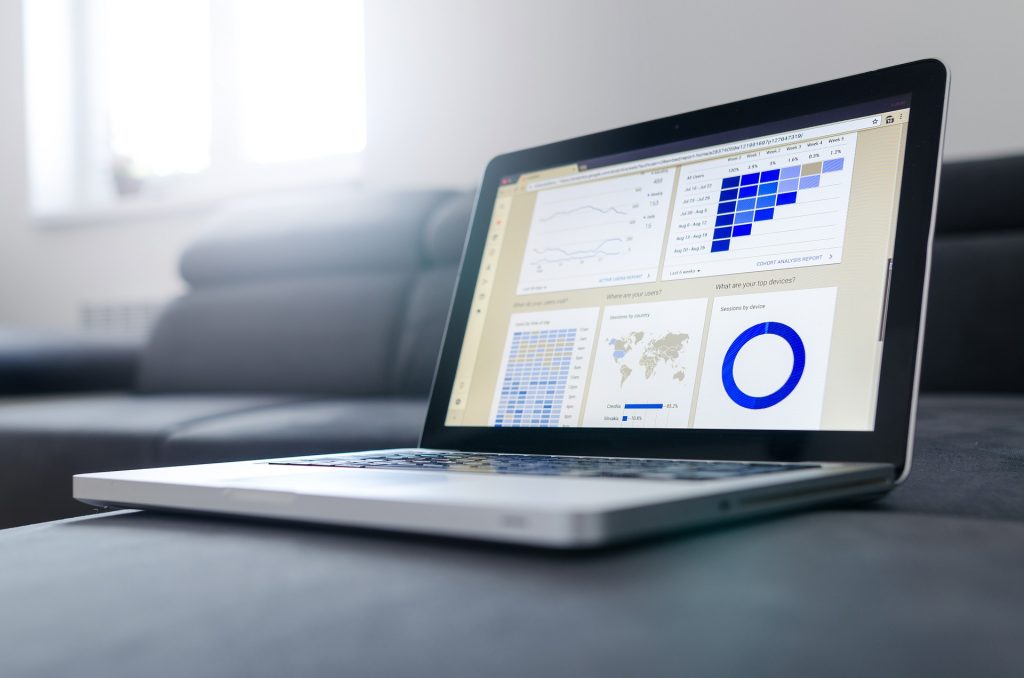 Konsumenten und ihre Laufwege für die Akquise
Ein Ansatz, um Daten zu erheben und zu nutzen, ist Geo Fencing. Geo Fencing ermöglicht es, Konsumenten mittels GPS, Mobilfunksignal oder auch WLAN zu orten und ihnen beim Ein- oder Austritt in einem bestimmten geographischen Bereich Push-Nachrichten auf ihr Smartphone zu schicken – beispielsweise, um sie auf ein Angebot in einer Filiale in der Nähe aufmerksam zu machen, oder um sie um Feedback zu bitten.
Dr. Jens Cornelsen, Geschäftsführer von DEFACTO digital research, erläutert in seinem Vortrag «Consumer Live Experiences mit Mobile Geo Fencing», wie man die Laufwege von Konsumenten mittels Geo Fencing im Detail analysiert, und wie man das Tracking der Laufwege in Echtzeit mit Quick Surveys kombiniert und so neue Retail-Standorte findet, POS-Sortimente optimiert und erfolgreich Konkurrenzkunden akquiriert.
Künstliche Intelligenz im online Bereich
Social Media Analytics stellt eine weitere Möglichkeit dar, um Kundenaktivitäten und -meinungen zu analysieren und für das Brand Management, Customer Experience Management oder Product Management zu nutzen. Das Tracking des Brand Image auf Basis von Social Media Posts ist ein Anwendungsbeispiel. Neuere Tools ermöglichen zudem die Auswertung von Bildinformationen und nutzen dafür Bilderkennungsverfahren und Algorithmen, welche auf künstlicher Intelligenz basieren.
Dr. Michael Klaas und Dr. Steffen Müller, Dozenten an der ZHAW School of Management and Law, greifen dies in ihrem Vortrag «Customer Insights aus Online Reviews und Tweets» auf und zeigen zum einen, wie Unternehmen Online Reviews nutzen können, um Begeisterungsfaktoren zu identifizieren und ein Benchmarking aufzubauen. Zum anderen gehen sie darauf ein, wie künstliche Intelligenz genutzt werden kann, um Tweets zu analysieren und aus unstrukturierten Daten strukturierte Daten zu machen.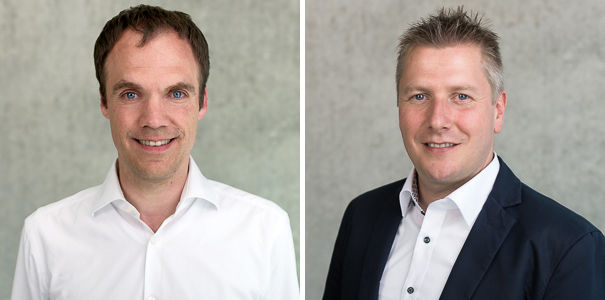 Wenn Sie mehr zu den aktuellen Trends im Bereich Digital Marketing Analytics erfahren möchten, melden Sie sich jetzt zum After-Work-Event am 6. September ab 16:30 Uhr im Au Premier in Zürich an. Die Teilnahme ist kostenlos. Hier geht es zur Anmeldung.