Am 28. Oktober 2019 findet der  Future of Marketing Event in Winterthur statt. Spannende Vorträge und Diskussionen rund um zukünftige Trends und Entwicklungen im Marketing erwarten die Teilnehmenden. Um einen kleinen Vorgeschmack davon zu kriegen, welche Themen behandelt werden, haben wir mit Nicolas Bürer, Geschäftsführer bei digitalswitzerland, gesprochen. Er wird am Event ein Referat über Collaboration im digitalen Zeitalter halten.
Erfolg ist heutzutage im Alleingang unmöglich. Aufgrund der Komplexität im digitalen Zeitalter ist Zusammenarbeit gefordert. Was werden Sie uns bezüglich Collaboration am Future of Marketing Event erzählen?
Die Welt wird zunehmend globaler, noch vernetzter und somit komplexer. Insbesondere die Industrien durchleben einen grossen Wandel. Sie verschmelzen und werden «more connected». Heutzutage werden Firmen durch die Digitalisierung vermehrt zu Techfirmen. Ich werde diesbezüglich am Event erzählen, was genau vor sich geht da draussen und vor allen Dingen die neuen Trends aufzeigen. Auch werde ich beleuchten, was man in der Schweiz vom digitalen Wandel spürt. Ich werde dies an Beispielen vorführen, sowohl im B-2-C Bereich, als auch im B-2-B.
Was für einen Einfluss hat Collaboration im digitalen Zeitalter auf das Marketing?
Das Marketing wird auf jeden Fall herausgefordert. Zukünftig wird man kollaborativ denken und aus den starren Silos herausbrechen müssen, wenn man mit der Dynamik mithalten will. Das Marketing wird auch vermehrt den Fokus auf Tech-Anbieter verlegen müssen. Aufgrund der verschiedenen Industrien, die miteinander verschmelzen und den transversalen Technologien wird für Funktionen wie das Marketing Interdisziplinarität gefragt sein. In dieser 3D-Matrix ist innovatives Denken notwendig.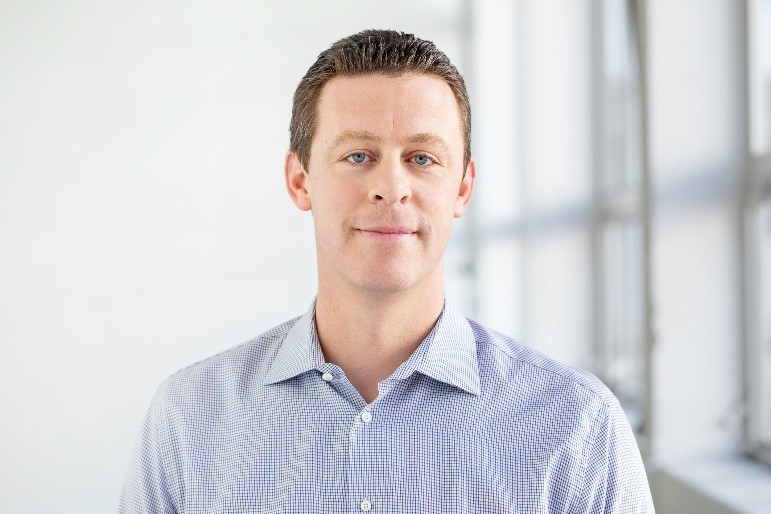 Was zeichnet eine erfolgreiche Zusammenarbeit aus?
Wichtig ist es, Offenheit und Interesse an out-of-the-box Anbietern zu zeigen. Typischerweise an Tech-Anbietern, welche Technologien anbieten, die industrieweit angewandt werden. Kollaborative Innovation bedeutet viel auszuprobieren. Eine Strategie festzulegen ergibt nicht mehr viel Sinn, da sich alles so schnell ändert und das innerhalb kürzester Zeit. Vielmehr sollte man nach dem Prinzip «Try and Error» vorgehe:. Ausprobieren, analysieren, wiederholen.
Was erwarten Sie selbst vom Future of Marketing Event?
Ich erwarte vor allem Inspiration. Weiter erhoffe ich mir einen Einblick zu bekommen, was in der Marketing Branche aktuell passiert. Ich erwarte von den anderen Speakern viel Offenheit und Neugier Neues auszuprobieren. Es sollte für alle, nicht nur für das Publikum, ein Kick sein mutiger zu werden und mehr auszuprobieren.
Für neugierige Besucher: Sichern Sie sich jetzt Ihre Plätze und seien Sie dabei, wenn Wissenschaft auf Praxis trifft! https://www.zhaw.ch/de/sml/institute-zentren/imm/ueber-uns/future-of-marketing/