Von Marisa Kübler
Umweltschutz und der damit einhergehende Trend, grün zu konsumieren, werden immer präsenter. Doch welche konkreten Implikationen haben diese Veränderungen im Konsumverhalten? Die Masterarbeit zum Thema «Grüner Konsum» zeigt deutlich: Spätestens jetzt ist es, sowohl für Anbieter grüner Produkte als auch für Marketeers, unabdingbar, die Motive für diese neuartigen Konsumverhaltensweisen zu verstehen.
Wer konsumiert warum grün?
Relativ naheliegend sind die bisher erforschten Motive grüner Konsumenten: Ihr Verhalten lässt sich im aktuellen Stand des Wissens auf gemeinnützige oder ökologische Motive zurückführen. Seit der Begründung des Grünen Materialismus durch Dr. Pia Furchheim, zeigen darauf aufbauende Erkenntnisse, dass auch materialistische Konsumenten bis zu einem gewissen Grad grün konsumieren. Diese sogenannten Grünen Materialisten stellen dabei einen interessanten Hybrid-Konsumenten dar, der sowohl die grundlegenden Elemente einer Konsumgesellschaft als auch umweltbezogene Aspekte in sich vereint. Die Studie «Sichtbar grün – eine Analyse grüner Kundensegmente und ihrer Konsummotive» untersuchte u.a. die Motive, welche Konsumenten dazu bewegen, grüner bzw. nachhaltig zu konsumieren. Ein weiteres Ziel der Studie war es, Merkmale ausfindig zu machen, die eine Differenzierung von unterschiedlichen Konsumententypen zulassen.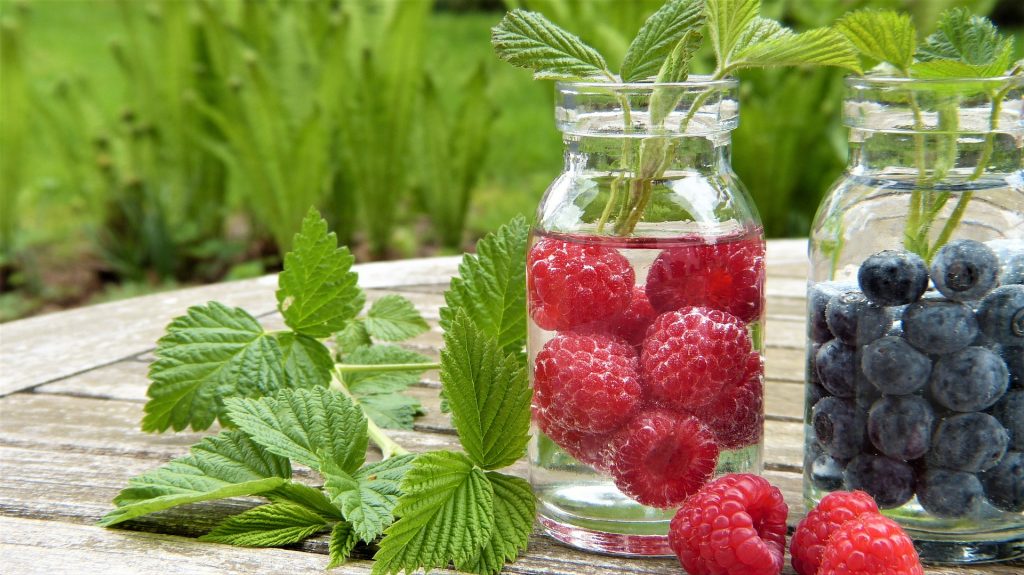 Be Hip Be Green – Extrinsische Lebensziele als Motiv, nachhaltig zu konsumieren
Die Ergebnisse zeigen auf, dass sich 23.9 % der Befragten der Gruppe der sogenannten Grünen Materialisten zuordnen lassen. Diese Konsumenten zeichnen sich dadurch aus, dass sie durch die Sorge für die Umwelt angetrieben werden, dabei gleichzeitig jedoch nach wie vor tief in der Konsumkultur verwurzelt sind. Sie benutzen Konsum als Ausdruck ihrer eigenen Identität. Interessanterweise überträgt sich dies auch auf die Bedeutung, die nachhaltiger Konsum im Leben dieser Konsumenten einnimmt. Wer als Grüner Materialist sich für den Kauf nachhaltig produzierter Produkte entscheidet und diese öffentlich konsumiert, sendet klare Zeichen an sich selbst und sein soziales Umfeld. Insofern trägt nachhaltiger Konsum dazu bei, die eigene Identität zu formen und aber auch nach aussen zu signalisieren. Hinzu kommt, dass Nachhaltigkeit mittlerweile in der westlichen Gesellschaft als neues Statussymbol angekommen ist. Grüne Produkte sind häufig teurer als herkömmliche Produkte, zudem signalisieren sie ein gewisses kulturelles Kapital. Während es erste Erkenntnisse zur Gruppe der Grünen Materialisten gab, konnte bislang über die zugrunde liegenden Motive des grünen Konsums nur spekuliert werden. Die Studie «Sichtbar grün» zeigt, dass sich insbesondere extrinsische Motive (wie etwa über ein positives Image zu verfügen, oder die Signalisierung von finanziellem Erfolg) hinter dem Konsum grüner Optionen verbergen.
Reduce, Reuse, Recycle
Von gegenteiligen Motiven werden die überzeugten Grünen angetrieben. Diese handeln intrinsisch aus Sorge um die Umwelt, sie möchten die Welt zu einem besseren Ort machen und den Lebensraum für zukünftige Generationen sichern. Dabei ist es für sie eher unerheblich, was andere über ihren Konsum denken. Nachhaltigkeit ist für sie ein Selbstverständnis und tief in ihrer Identität verankert. Jedoch sind diese Konsumenten weniger fokussiert auf die Reaktion ihrer sozialen Umwelt. Deshalb geht es bei ihnen z.B. nicht darum, Produkte mit nachhaltiger Verpackung auszuwählen, sondern, sofern möglich, besser gleich ganz auf die Verpackung zu verzichten. Für dieses Segment sind authentische, nachhaltige Produkte und Vermarkungsstrategien massgebend. Anders als grüne Materialisten wählen sie nicht immer den «Kauf nachhaltiger Optionen» als Weg zum Ziel. Vielmehr steht eine ganzheitliche Herangehensweise im Vordergrund, die auch auf die Reduktion des Konsumlevels, die Verlängerung der Nutzungsdauer von Produkten und der sorgsame Umgang mit Produkten am Ende der Lebensdauer beinhalten.
Der aktuell stattfindende Wandel vom herkömmlichen Konsum zum grünem Konsum in westlichen Gesellschaften bietet grosses ökonomisches und ökologisches Potential für neuartige Business-Modelle, die auf Nachhaltigkeit fokussieren. Darüber hinaus können auch bestehende Unternehmen von diesem Wandel profitieren. Das Verständnis über unterschiedliche zugrundeliegende Motive der untersuchten Segmentgruppen lässt eine gezielte Ansprache neuartiger Segmente zu. Das Segment der grünen Materialisten erscheint dabei besonders attraktiv für Unternehmen. Diese Konsumenten haben nach wie vor ein hohes Konsumlevel und sind eher geneigt, neuen Trends zu folgen. Vor dem Hintergrund anhaltender Nachhaltigkeitsdebatten, sollten Unternehmen sich jedoch ihrer gesellschaftlichen Verantwortung stellen und achtsam mit dem grünen Konsumtrend umgehen.
Über die Autorin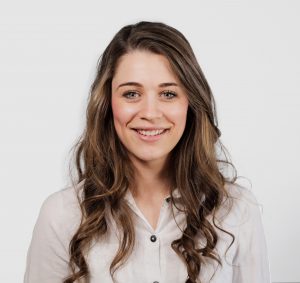 Marisa Kübler ist als Praktikantin Beratung & Strategie bei Notch Interactive tätig. Die Studie «Sichtbar grün – eine Analyse grüner Kundensegmente und ihrer Konsummotive» wurde im Rahmen Ihrer Masterarbeit an der School of Management and Law unter der Betreuung von Dr. Pia Furchheim erarbeitet.
Dieser Blog erschien zeitgleich auch bei Notch Interactive.