Am 21. Oktober 2021 ist es wieder soweit! Der beliebte Future of Marketing Event findet erneut statt – natürlich ganz coronakonform im Online-Format. Ein Highlight des diesjährigen Events: gleich drei Keynote Speaker referieren zu den Top-Themen im Marketing, darunter Migros, SwissLife und das Gottlieb Duttweiler Institut. Prof. Dr. Brian Rüeger, Leiter des Instituts für Marketing Management, moderiert auch in diesem Jahr wieder den FoM und berichtet, worauf er sich beim FoM am meisten freut.
Brian, der Future of Marketing Event ist jedes Jahr erneut ein absolutes Highlight! Was wird uns beim diesjährigen FoM am 21. Oktober 2021 erwarten?
Wie der Titel schon sagt, richtet sich der Future of Marketing Event auf wichtige Trends und Veränderungen im Marketing, die uns alle betreffen werden.
Im Fokus stehen Nachhaltigkeit, Digitalisierung und lernende Organisationen. Warum gerade diese drei grossen Themen und was verbindet sie?
Wir gehen den grossen Trendthemen nach, d.h. Megatrends, die global sichtbar sind und uns in der Schweiz auch stark tangieren. Dazu gehört natürlich die allgegenwärtige und unmittelbare Digitalisierung, aber auch Nachhaltigkeit und lernende Organisationen im Marketing sind Themen, welche uns die nächsten Jahre beschäftigen werden. Wir versuchen dabei auf Fragestellungen einzugehen, die Unternehmen aktuell haben. Gleichzeitig forschen wir zu diesen drei Hauptthemen national und international und arbeiten auch mit zahlreichen Forschungsinstituten auf der ganzen Welt zusammen.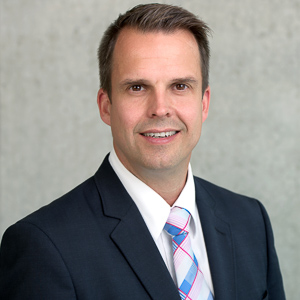 Drei Gründe, weshalb Du am FoM 2021 teilnehmen würdest?
Im Marketing müssen wir permanent mit Wandel umgehen. Der FoM Event erlaubt, dass wir uns von den operativen Themen lösen, uns inspirieren lassen und einen Blick in die Zukunft wagen.
Wem würdest Du auf jeden Fall empfehlen, an den FoM zu kommen?
Das Interesse am Marketing, an Veränderungen, die auf uns zukommen und an möglichen Lösungsansätzen sind wichtiger als die Erfahrung, die man mitbringt. Am FoM treffen derzeitige EntscheidungsträgerInnen im Marketing auf zukünftige EntscheidungsträgerInnen. In diesem Sinne steckt die Zukunft des Marketings ganz stark auch in unserem Publikum!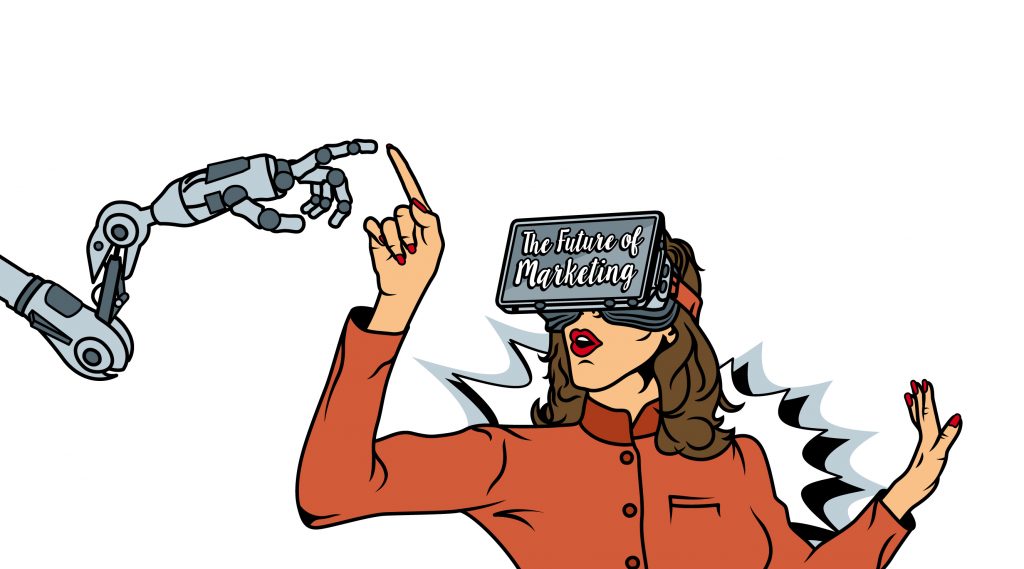 Worauf freust Du Dich persönlich beim FoM 2021 am meisten?
Ich freue mich vor allem auf den Wissensaustausch. Oft ist uns nicht bewusst, wie viele Unternehmen oder auch Forschungsinstitute gleichzeitig an der Bewältigung der gleichen Herausforderungen arbeiten. Ich lerne bei jedem FoM immer selbst etwas dazu, habe danach neue Ideen, neue Fragestellungen und Lösungsansätze. Genau das macht den FoM so wertvoll.
Bitte vervollständige den Satz «The Future of Marketing is…»
…a day full of sharing knowledge, getting connected, being inspired, and of course having fun. (Oder in Deutsch: …ein Tag der bestimmt ist durch Wissensaustausch, Vernetzung, Inspiration und natürlich Spass.)
Weitere Infos zum Event und die Tickets gibt es hier.