Von Dr. Kurt A. Ackermann
Die systematische Anwendung verhaltenswissenschaftlicher Erkenntnisse und Methoden in der unternehmerischen Praxis ist noch immer die Ausnahme statt die Regel. Das Potenzial, welches sich durch die hohe Praxisrelevanz von Verhaltensökonomie und Konsumentenpsychologie für Unternehmen bietet, wird aber zunehmend erkannt und das Interesse für diese Themen steigt kontinuierlich an. Davon zeugt auch die steigende Nachfrage nach entsprechenden Weiterbildungsangeboten.
Der noch junge CAS «Behavioral Insights for Marketing» (CAS BIM), welcher erst 2017 lanciert wurde, war denn auch dieses Jahr bereits zum ersten Mal komplett ausgebucht. Auch scheint das Angebot auf ein sehr breites, fach- und branchenübergreifendes Interesse zu stossen. Die diesjährigen 24 Absolventinnen und Absolventen kommen aus den unterschiedlichsten Branchen im B2C sowie B2B und sind in diversen Positionen tätig. Vom Head of Marketing & Sales über Advertising Specialists, Key Account Managers oder Business Developers bis hin zum Head of Compensation & Benefits oder Market Insights Manager waren Fachverantwortliche und Führungskräfte aus den unterschiedlichsten Bereichen vertreten. Das Branchenspektrum reichte dabei vom Retail über Versicherungen und Banken bis hin zu Anbietern in den Bereichen Energie, Bildungswesen, Transport, Technik oder Tourismus.
Verhaltensökonomie von A-Z
Die hohe Motivation und der Wissens- und Lerndurst der 24 Absolventinnen und Absolventen des CAS «Behavioral Insights 2019» mündete denn auch in einer hervorragenden Qualität der Abschlussarbeiten. Die Teilnehmenden hatten dabei eine Konzeptarbeit zu präsentieren, wie sie eine verhaltensökonomische Intervention von A-Z durchführen würden: Von der psychologischen Analyse der Ausgangslage aus Konsumentensicht über die Selektion der verhaltenswissenschaftlichen Techniken bis hin zur Ausarbeitung konkreter Nudges und dem experimentellen Design zur Wirksamkeitsmessung. Dabei erarbeiteten die Teilnehmenden verhaltensökonomische Massnahmen zur Stimulierung verschiedenster Zielverhalten und Steigerung entsprechender Outcomes, wie etwa eine höhere Conversion, geringere Churn-Rate, eine gelenkte Kanalwahl, oder nachhaltigeres Konsumverhalten.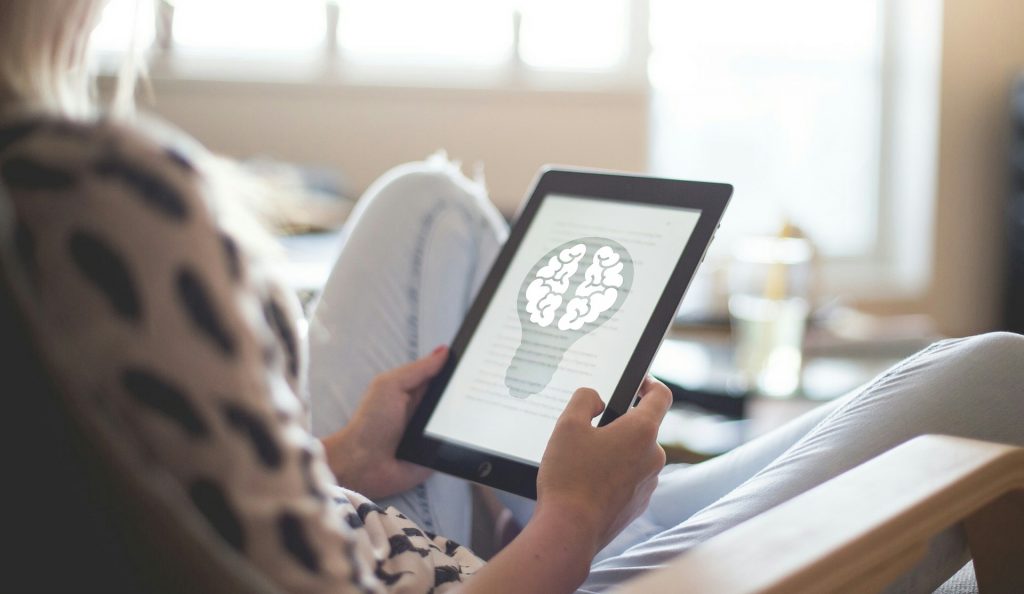 Direkter Praxisbezug
Die Absolventinnen und Absolventen haben gezeigt, dass die verhaltensökonomischen Erkenntnisse von Nobelpreisträgern mit dem nötigen, im CAS vermittelten Wissen, ohne Weiteres in die Praxis übersetzt werden und einen echten Mehrwert generieren können:«Im CAS BIM habe ich gute Tools und praxisnahe Beispiele erlernt, welche mir die Anwendung von psychologischen Faktoren im täglichen Marketing vereinfachen. Eine sehr wertvolle Weiterbildung!», meint Bianca Schmidt, Director Marketing & Communications bei TUI Suisse. Auch Michaela Simeon Produktmanagerin bei der Zürcher Kantonalbank, war begeistert: «Der CAS BIM gibt einen spannenden Einblick in die Verhaltenspsychologie und verbindet diese mit dem Thema Marketing. Man erkennt sich in vielen Situationen wieder und kann daher einen direkten Praxistransfer einfach umsetzen. Sehr empfehlenswert!» Wir gratulieren den 24 Absolventinnen und Absolventen des CAS BIM 2019 ganz herzlich zu Ihren tollen Leistungen und danken für das entgegengebrachte Vertrauen.
Nach dem CAS ist vor dem CAS
Die steigende Nachfrage nach Behavioral Insights in der unternehmerischen Praxis wird sich voraussichtlich fortführen. Zum ersten Mal liegen bereits über ein halbes Jahr im Voraus Voranmeldungen für die Durchführung des CAS BIM 2020 vor. «Wir spüren, dass das Thema immer präsenter wird und der direkte Nutzen von Nudging und verhaltensökonomischen Massnahmen im Allgemeinen vermehrt von Unternehmensvertretern erkannt wird. Entsprechend bin ich überzeugt, dass unser Angebot einer fundierten Wissensvermittlung in den Bereichen Verhaltensökonomie und Konsumentenpsychologie – nicht nur im Marketingkontext – heute wie in Zukunft stark nachgefragt sein wird», meint Studienleiter Dr. Kurt A. Ackermann.
Weitere Informationen zum CAS: https://www.zhaw.ch/de/sml/weiterbildung/detail/kurs/cas-behavioral-insights-for-marketing/