Von Tania Kiarostami
Am 16. Februar 2019 gingen die Swiss Music Awards, die grösste Musikpreisverleihung der Schweiz, in die zwölfte Runde und dieses Jahr erstmals in Luzern im Kultur- und Kongresszentrum (KKL) und nicht wie gewohnt im Hallenstadion Zürich. Die ZHAW School of Management and Law ermöglichte es ihren Studenten Tickets für die Show zu gewinnen, indem sie nennen mussten, wer ihrer Meinung nach einen Preis verdient hat und wieso. Coray Giacun Alexander, Master of Science Student an der ZHAW School of Management and Law, war einer der drei glücklichen Gewinner. Um nun all denen, die nicht an den SMA's dabei sein konnten, einen kleinen Einblick zu gewähren, haben wir Giacun interviewt.
Was für einen Preis würdest du vergeben und an wen?
Aus meiner Sicht sollte es einen Preis geben für das Lied (resp. den Künstler/die Künstlerin), welches den grössten Beitrag (Vision, Werte) hinsichtlich der Unterstützung gesellschaftlicher, sozialer und umweltbedingter Themen leistet (ein Beispiel wäre in früheren Jahren das Lied "On n'a qu'une terre" von Stress).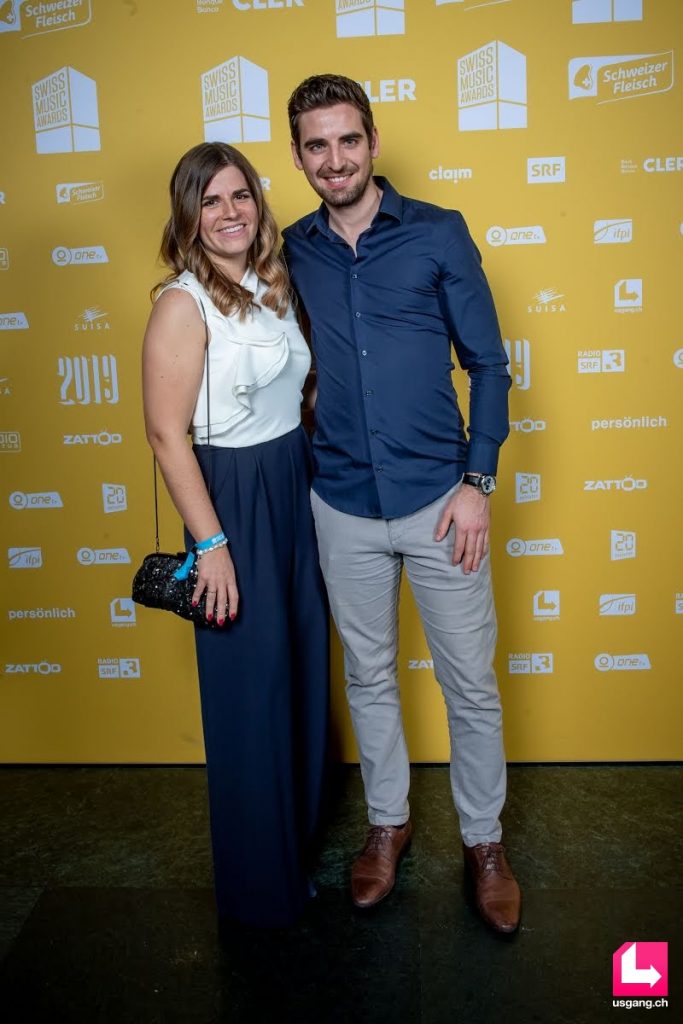 Was waren Deine Highlights an den SMA's?
Am besten gefiel mir das Konzert mit den zahlreichen Live-Acts an den SMA's – beispielsweise sind Bastian Baker, Nemo und Manilio aufgetreten.
Wie war die neue Location, das KKL Luzern?
Aus meiner Sicht ist das KKL die bestmögliche Location für einen solchen Anlass. Dies einerseits aufgrund der einzigartigen Location (Architektur, Platzverhältnisse, Akustik) und andererseits aufgrund des zentralen Standorts in Luzern. Zudem passt das KKL sehr gut zu diesem Anlass, weil die Location am besten zur Schweizer Musikszene passt.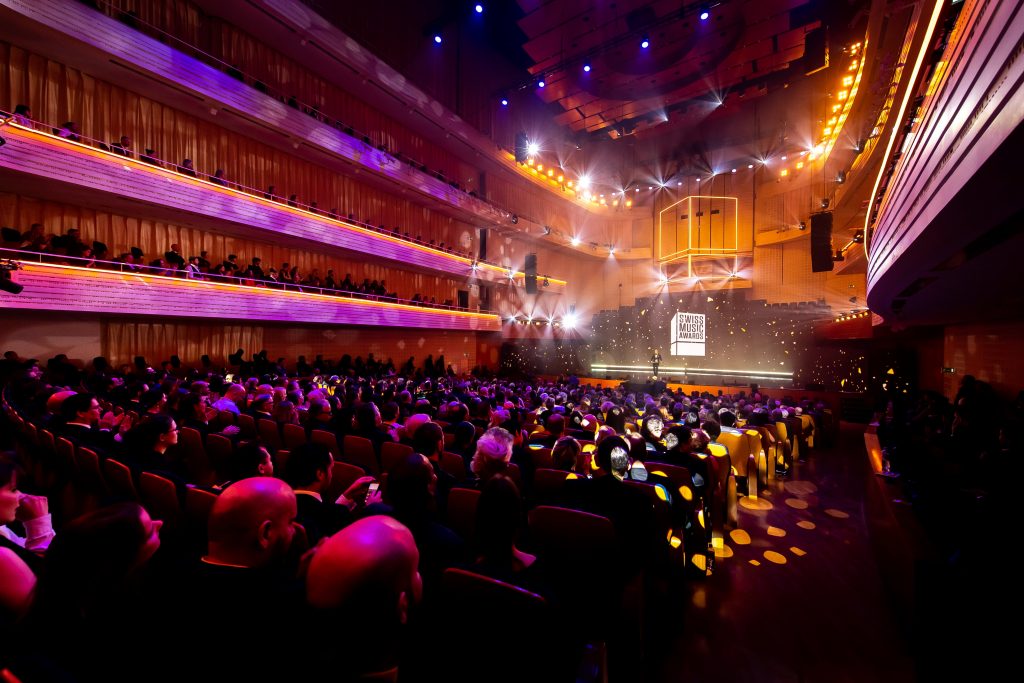 Warst Du auch schon an den SMA's als sie noch im Hallenstadion stattgefunden haben?
Nein, leider war ich bisher noch nie an den SMA's im Hallenstadion. In der Vergangenheit habe ich die SMA's jeweils am TV verfolgt.
An was hat es ein bisschen gefehlt, was könnte auf nächstes Jahr noch verbessert werden?
An den diesjährigen SMA's gab es ein neues Konzept, welches vorsah, dass die Preisverleihung in einem separaten Raum, als das Konzert mit den Live-Acts stattfand. Im Raum mit den Live-Acts wurden dann jeweils einige Sequenzen der Preisverleihung am Bildschirm eingespielt – leider waren dies aber nur sehr wenige und man hat beispielsweise die Live-Auftritte (DJ Antoine / Billie Eilish) im Preisverleihungssaal verpasst. Dies könnte man in Zukunft optimieren.
Für wen hast Du bei den Awards die Daumen gedrückt?
Ich habe Loco Escrito die Daumen gedrückt, weil ich Reggaetón sehr gerne höre.
Welcher Act oder auch welcher Künstler war Dein Highlight bei den SMA's?
Am besten gefiel mir der Auftritt von Nemo. Es ist unglaublich, dass dieser 20-jährige Künstler bereits jetzt eine solche Souveränität hat und sein Ding durchzieht.
Was ist Dein persönliches Fazit zu den SMA's?
Mir hat die Teilnahme an den SMA's sehr gut gefallen und ich werde nächstes Jahr wieder hingehen. Insbesondere war es cool, dass einige der Stars im gleichen Hotel übernachtet haben und, dass man diese dann am Folgetag noch am Buffet zu Gesicht bekommen hat.