As announced in our last blogpost about the official release of Cyclops 2.0, which is finally out and is adding new features.
The collector that is being released today is the Ceilometer Usage Collector. This collector enables Cyclops 2.0 to provide full rating, charging and billing support to an OpenStack deployment using the data provided by Ceilometer.
In addition to the announced features, our team has pushed forward in the development of the new Usage Collectors. The Usage Collectors are the entry point of data for the Framework itself. They consist of isolated microservices that gather data from a specific provider and distributes it via RabbitMQ to the UDR microservice.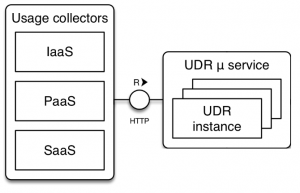 Continue reading