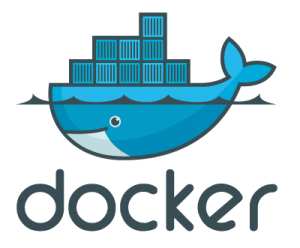 The ICCLab is actively using, promoting and educating about Docker. We are running regular Docker Switzerland User Group meet-ups for anyone with an interest in container technologies in general, as well as Docker and its ecosystem to come along learn, participate and hopefully have some fun too!
For more information about the Docker User Group meet-ups, go to the official Meet-up page on Docker User Group in Switzerland. Subscribe on it to get the news on the upcoming meet-up and help build up the community!
If you would like to help the Swiss Docker community with sponsoring a meet-up or present during one of the meet-ups please write to us.
To get more information about our other cool events and news, follow us or ping us on @ICC_Lab.