In June we could participe to the 28th edition of EuCNC, an international conference sponsored by the IEEE Communications Society, the European Association for Signal Processing, and supported by the European Commission. EuCNC is one of the most prominent communications and networking conferences in Europe, which efficiently brings together cutting-edge research and world-renown industries and businesses.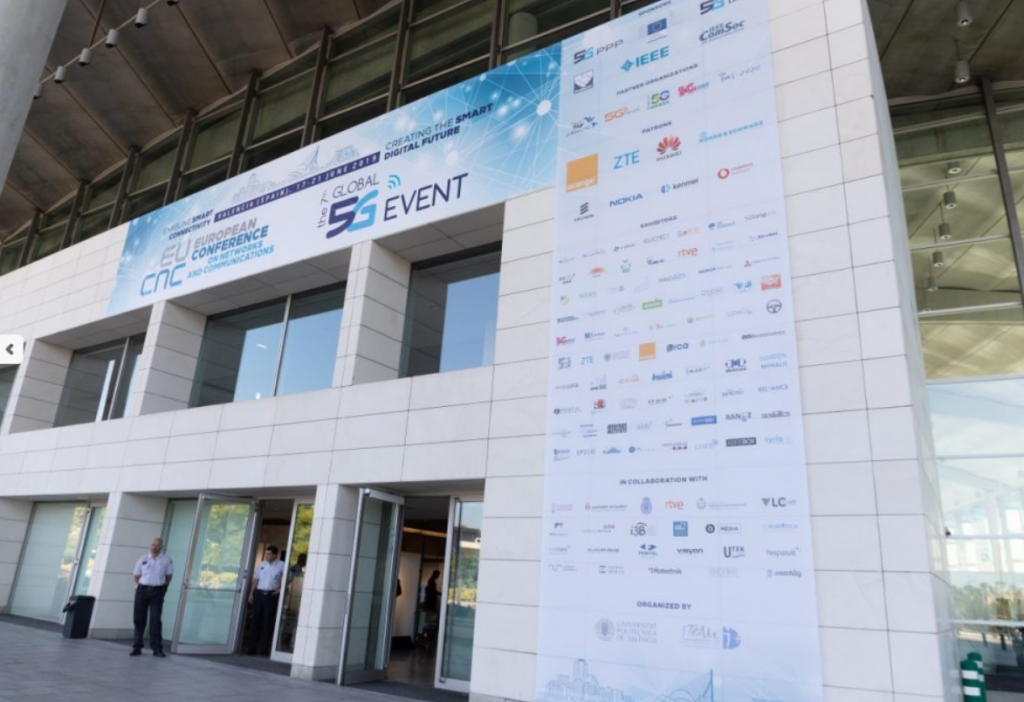 This year the conference was held in beautiful Valencia, Spain. The focus of the event was on various aspects of 5G communications systems and networks, including also cloud and virtualisation solutions which were of particular interest for us, management technologies, and vertical application areas. The goal of the conference is to bring together researchers from all over the world to present the latest research results especially from successive European R&D programmes co-financed by the European Commission. The event spanned over 4 days with several workshops, exhibitions and demos, technical sessions and discussion panels, as well as social events for networking and peering with colleagues from companies and research institutes.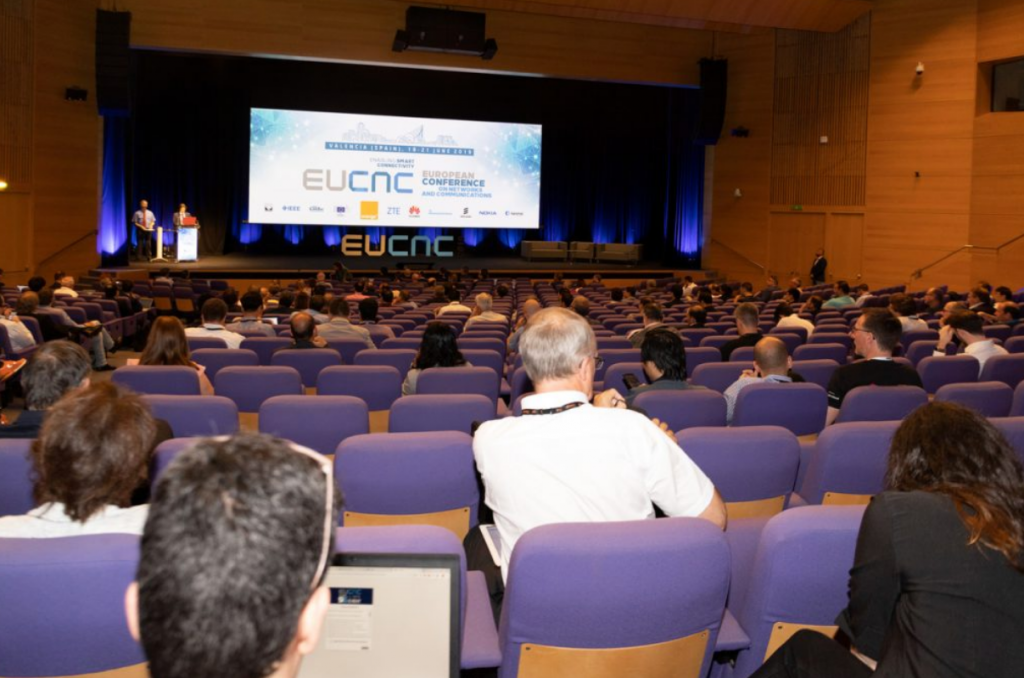 At EuCNC we could present our recent work on Cloud Native Storage with a paper entitled "Monitoring Resilience in a Rook-managed Containerized Cloud Storage System". In this paper, we focused on containerized cloud storage, proposing a resilience monitoring solution for the recently developed Rook storage operator. While, Rook brings storage systems into a cloud native container platform, in this paper we presented a software tool that is able to test and monitor a Ceph cluster deployed using Rook on Kubernetes. Our proposed module is validated in a production environment, with software components generating a constant load and a controlled removal of system elements to evaluate the self-healing capability of the storage system. To effectively support resilience in the storage cluster a cautious monitoring of system metrics and the forecasting of failure threats that trigger alert messages is proposed. As failures correspond to revenue losses for the cloud storage providers, we believe that the proposed solution can be of high interest for the rapidly growing cloud native storage world. The complete paper can be found at this link.