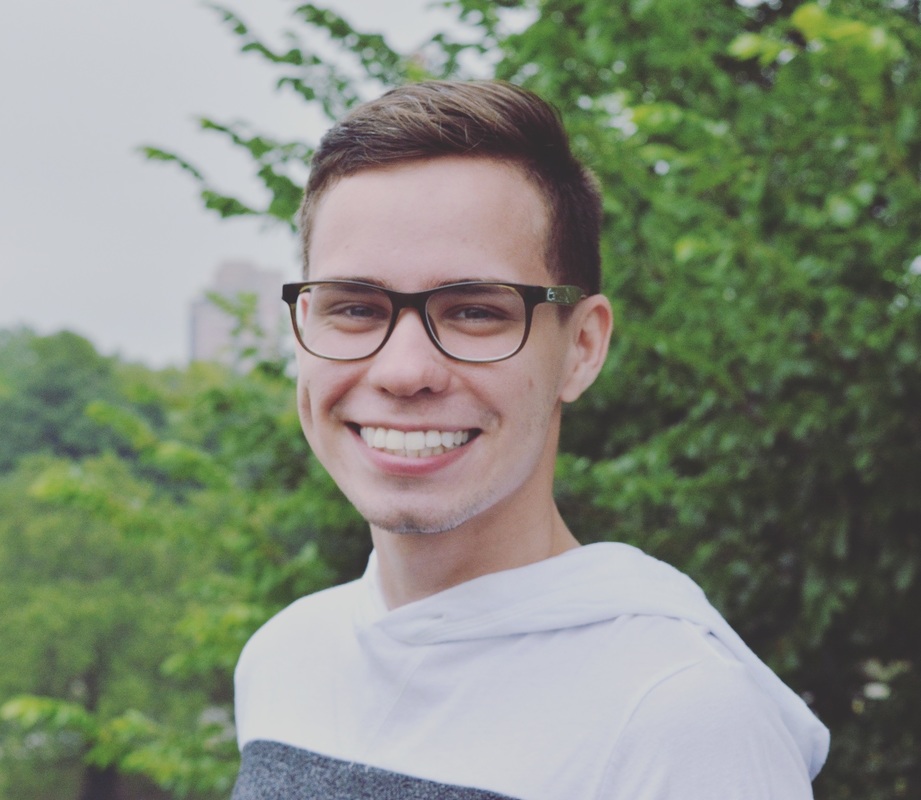 Juan Francisco Ribera Laszkowski is a Software Engineering student at Universidad Privada de Santa Cruz de la Sierra UPSA. He's currently in his final year of his bachelor of engineering degree and working on his thesis on Cloud-native Vehicle Control System using License Plate Recognition.
His research interests include cloud native applications, cloud orchestration, cloud incident management and service-oriented architectures.
He was a world finalist in the ACM-ICPC Programming Contest in 2015 in Marrakech. Moreover, Francisco showed remarkable participation in many school events as well as regional, national and international competitions. His university awarded him the Institutional Scholarship for Outstanding Performance for 3 consecutive years.
He joined the ICCLab through the IAESTE internship program and will be working on the Cloud Orchestration initiative team. Prior to joining ZHAW he worked as an intern for the international oil company OXY Bolivia in 2015 and was also an Algebra assistant at his university from 2013 to 2016.