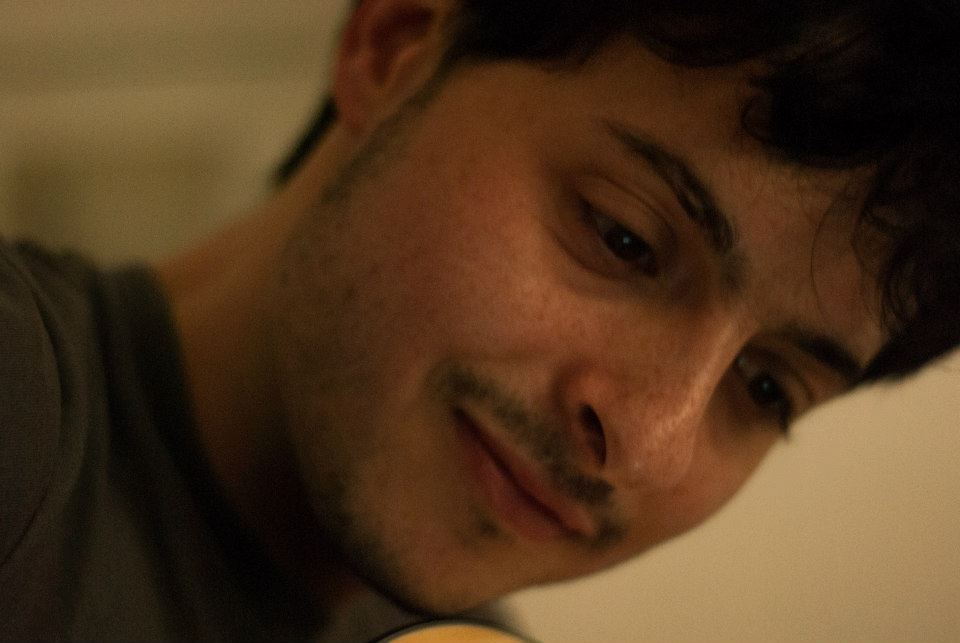 Vincenzo joined the ICCLab in March 2014 where he is working as a researcher in the Cloud Storage initiative.
Vincenzo obtained his Master's Degree from the University of Pisa in March 2011 and has collected 3 years of working experience in the industry before joining ICCLab. At Intecs (Pisa), he has worked in the Telecommunications and Smart Systems research lab, participating in internal research activities, mainly related to M2M and IoT, and FP7 research projects, such as BETaaS. At TomTom (Eindhoven) Vincenzo has worked as a software engineer for the development of in-dash infotainment systems for cars, extensively adopting Scrum/Agile methodologies.
His current research activities are aimed at developing Cloud Storage systems with advanced technical features that can be suitable for application and adoption by industrial partners.