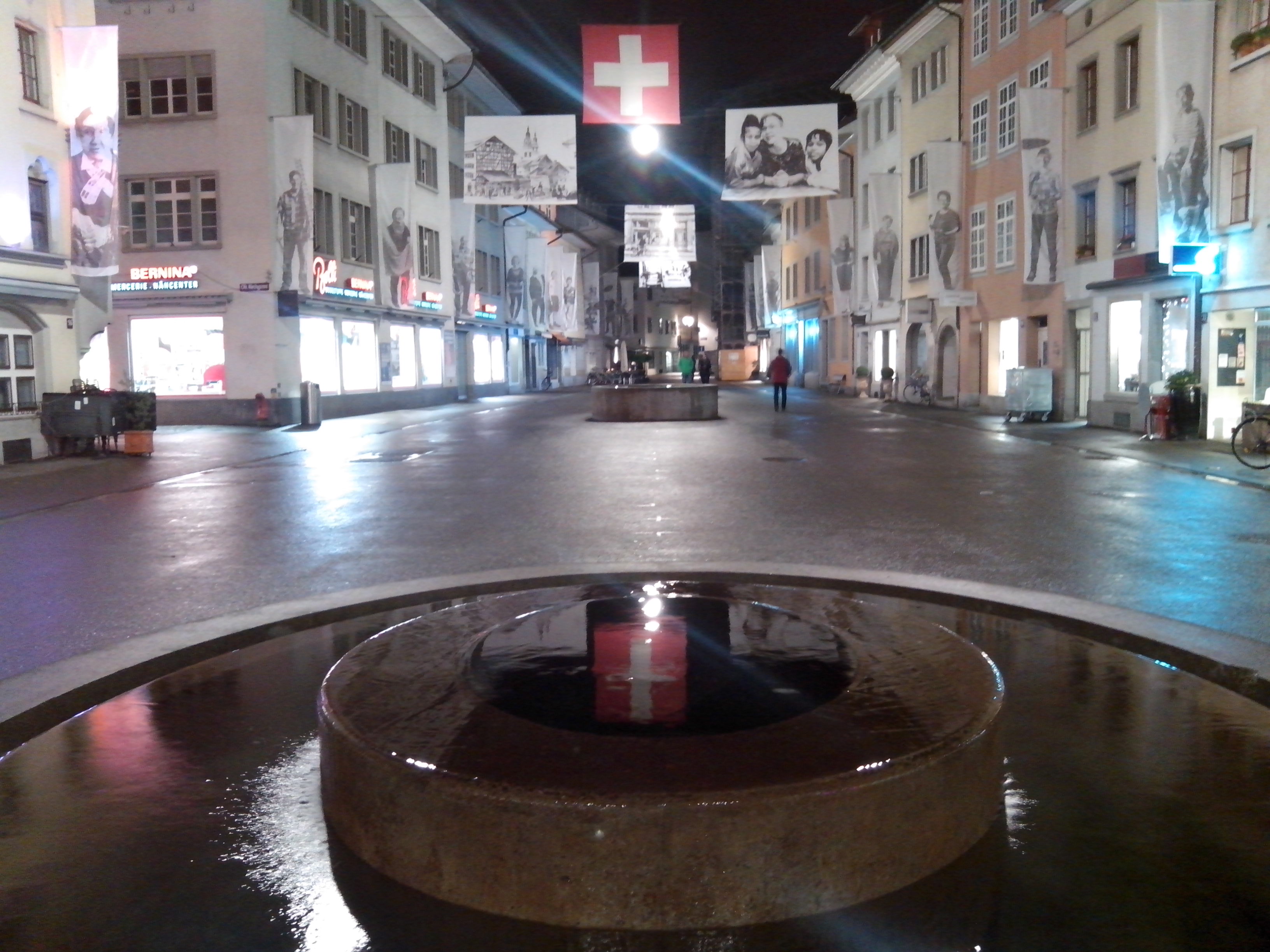 1st SWISS FI-WARE acceleration Conference 5-Dec 2014
Zurich University of Applied Sciences ICCLab
Technikumstrasse 9, 8400 – Winterthur CH – Room: TL201 (chemistry building)
FIWARE, in collaboration with FI-PPP projects, join forces to host a series of events in several cities, bringing an excellent opportunity to receive training and coaching on FIWARE enablers and open calls.
The event offers, to SWISS Small Enterprises and WEB entrepreneurs, the opportunity to introduce project ideas to the professional A16 accelerators.
They will guide you through the difficult time of developing your application and building your business with their expertise.
Get your funding up to 150.000 Euro (100% of your costs) !
AGENDA
09:00-10:00 Registration and Welcome
10:00 Overview of the Future Internet PPP- European Commission, Ragnar Bergström
10:30 FIWARE project and ecosystem – ZHAW ICCLab, Thomas Michael Bohnert MB
11:00 Swiss industry representative: Equinix
11:30 A16 Speedup! Europe Open Calls – Olaf-Gerd Gemein
12:00 Break
12:15 A16 SOUL-FI Open Calls, Nuno Varandas
12:45 Networking Lunch – A16 face to face meetings
13:30 Guide for the applicants
14:00 Wrap-up and Closing
Sponsors :