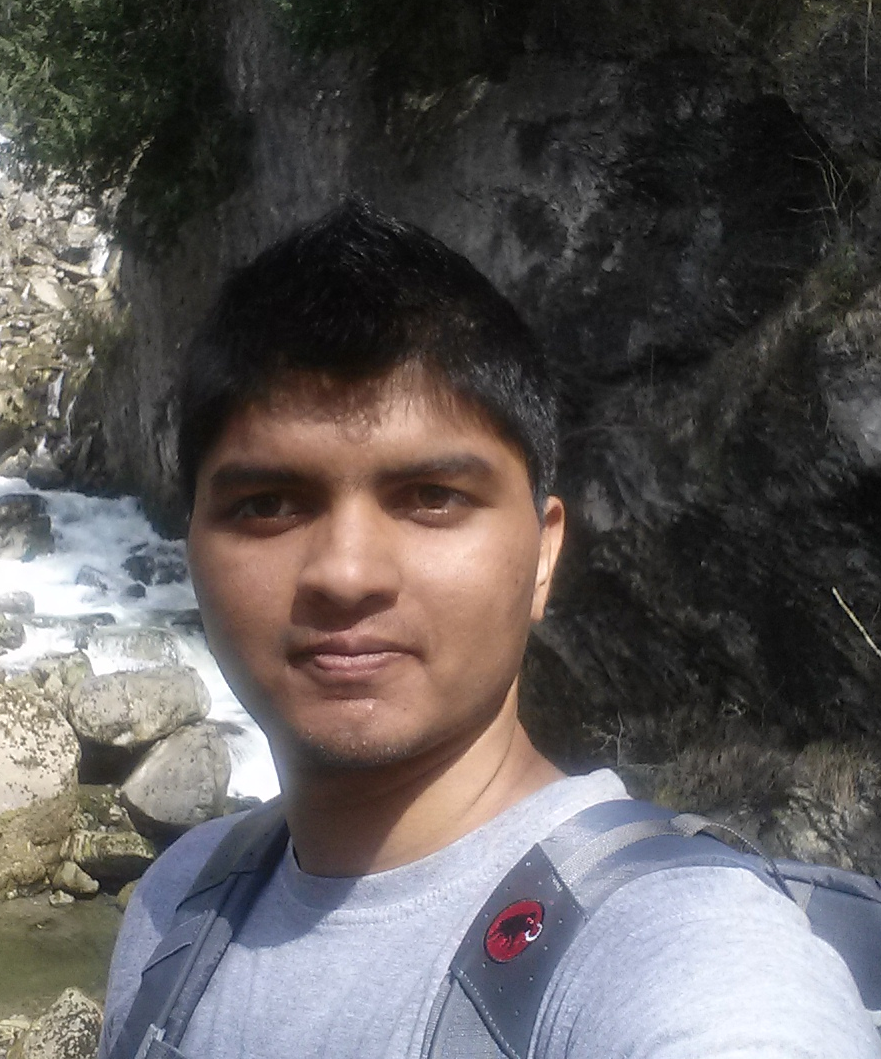 Srikanta Patanjali is currently pursuing Master's in Software Engineering at Hof University of Applied Science in Germany. Previously he completed his Bachelor's (NMIT) and Post Graduate Diploma (IIIT-B) studies in Bangalore, India. He then worked for two years at IBM India and developed order capturing applications and tools for telecom industry using Java Webservices.
Srikanta has been an active IEEE volunteer for the past 7 years. He enjoys trekking, loves to explore places, meet people from different cultures & occasionally blogs.
At the ICCLab as an IAESTE trainee, Srikanta will be working along with Piyush on the topic of Rating, Charging & Billing for cloud.