17-18 November | join us online | registration for the event is now open
Under the umbrella of the P-8 Digital Skills Project "Strengthening Digital Skills in Teaching", ETH Zürich and ZHAW and in partnership with HEFSM are happy to invite you to the OER Conference 2021 that will take place from 17-18 November 2021.
The conference focuses on presentations and hands-on workshops to strengthen the OER-Community by discussing the needs, challenges and opportunities OER present in higher education.
Our keynote speakers: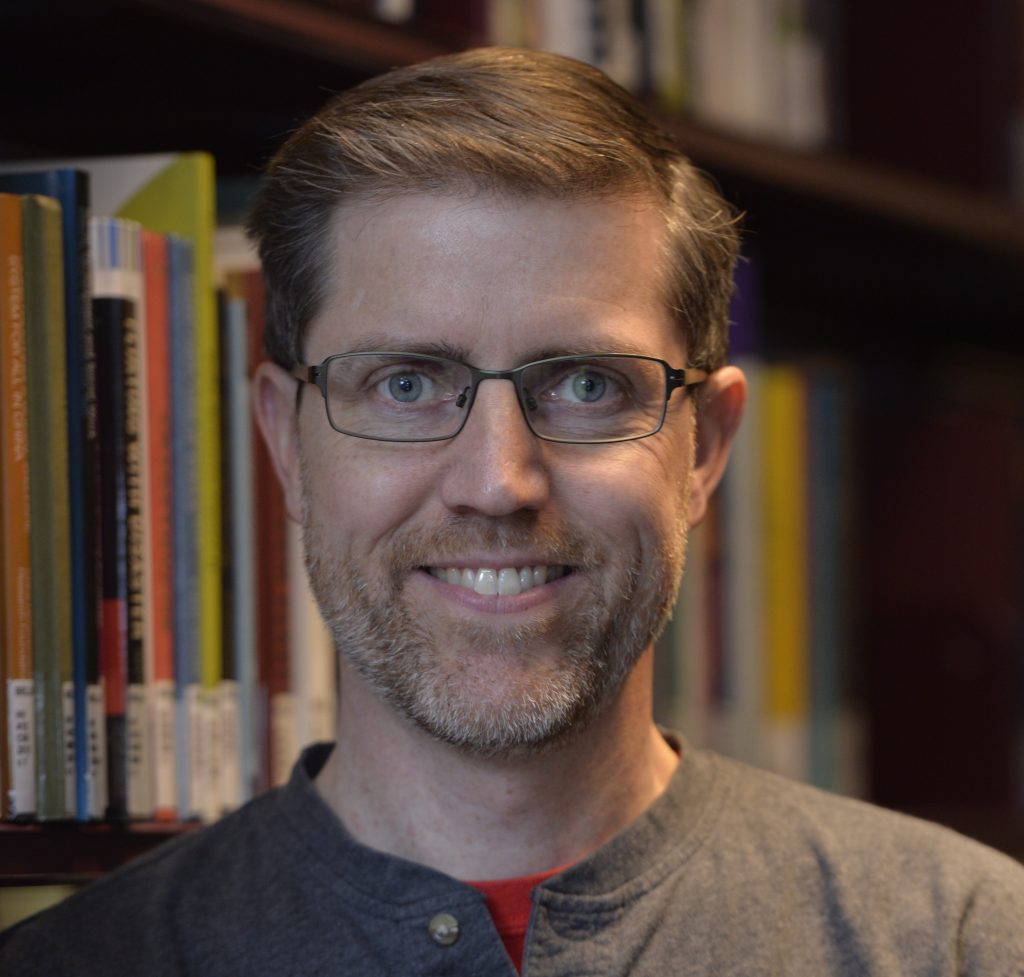 Cable Green works with the global open education community to leverage open licensing, content, practices and policies to significantly improve access to effective, open education and research resources so everyone in the world can attain all the education they desire. His career is dedicated to increasing access to educational opportunities for everyone. He is a leading advocate for open licensing and procurement policies that ensure publicly funded education materials are freely and openly available to the public that paid for them.
Cable has 25+ years of academic technology, online learning, and open education experience and helped establish the Open Course Library, Open Up Resources, OER Policy Registry, CC Certificate, CC Open Education Platform and multiple other projects.
Text and photo: Cable Green, Creative Commons; Photo: Joshua Berson Photography, CC BY 4.0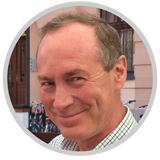 Alastair Creelman is an e-learning specialist at the Linnaeus University library in Kalmar. He is particularly interested in the opportunities that technology offers to open up education to all. He monitors developments and trends in educational technology and disseminates his findings through his blogs, Twitter and other social media as well as in published articles and conference contributions. He has taught in most areas of education (school, adult education, corporate training and university) and is today active in several national and international networks and organisations as well as Nordic and EU projects.
Furthermore, Alastair is an author and developer on the Open Networked Learning (ONL) project, an open online course on open networked learning for educational developers in higher education looking to collaborate and network in an international and cross-institutional environment. ZHAW is one of the Partner Universities.
Text and photo: Alastair Creelman, Open Networked Learning

Lorna M. Campbell (CMALT) has almost twenty years of experience working in education technology and interoperability standards and now works for the Open Educational Resources (OER) Service within the University of Edinburgh's Information Services Group. Lorna has a long standing commitment to supporting open education technology, policy and practice; she founded the Open Scotland initiative, co-chaired the OER16 Open Culture Conference, and is the driving force behind the Scottish Open Education Declaration. Lorna is also a Trustee of Wikimedia UK and the Association for Learning Technology, and a member of the Open Knowledge Open Education Working Group Advisory Board. Lorna's blog, Open World, can be found at lornamcampbell.org.
Text and photo: Lorna M. Campbell, The University of Edinburgh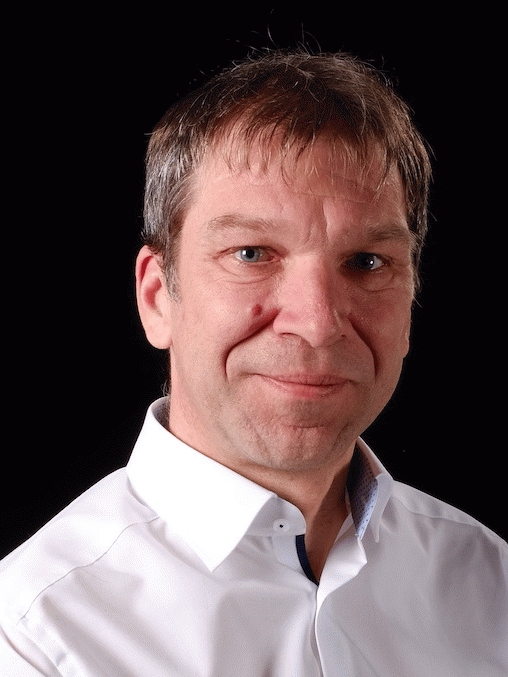 Patrick Jermann joined EPFL in 2003 to coordinate eLearning projects and conduct research in the field of Computer Supported Collaborative Learning (CSCL), after studies in Geneva (TECFA) and Pittsburgh (LRDC). Since starting his current role in 2013, he is responsible for MOOCs production at the Center for Digital Education (CEDE).
Former Associate Editor for the IEEE Transactions on Learning Technologies and former Member of the Editorial Board for the International Journal of Computer Supported Collaborative Learning (iJCSCL).
Specialties: Interaction analysis, research methods, statistical methods, prototyping, software development, pedagogical design.
Text and photo: Patrick Jermann, EPFL
On Day 2, there will be different workshops on OER focusing on:
Learning Object Management with Gerd Kortemeyer, ETH Zurich
How to produce OER in a legally compliant way? with Suzanna Marazza, CCdigitallaw, Università della Svizzera italiana
OER and Accessibility with Alireza Darvishy, ZHAW
Conference programme and registration link
We look forward to welcoming you to the conference and to your participation at the OER Conference 2021.
Presented by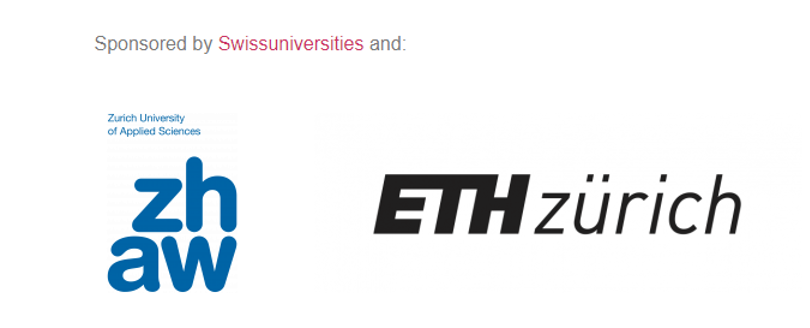 Ein Beitrag von Yvonne Klein.