Yasmina Danioth, a student in the BA in Multilingual Communication programme, loves to meet new people, explore new cultures and make new experiences. For her semester abroad, she chose to live in Dublin, Ireland. From unexpected classes to bizarre customs and weekends away in Galway – she couldn't have asked for a better learning experience.
By Yasmina Danioth, student in the BA in Multilingual Communication programme
Studying at Dublin City University
Dublin City University has three campuses, although I only had classes on Glasnevin campus. It's the biggest DCU campus, almost like a small town, with restaurants, cafeterias, a little grocery store and a beautiful library. The library is basically your best friend there. DCU also offers a variety interesting courses, especially in humanities and social science. For example, I took a class on contemporary Europe, and I learned so many new things, despite being European myself! The professors are very nice and understanding if you ever have an issue. One time, we had an essay due, but a storm took out the power in many people's houses, so the professor gave everyone an extension. I was really grateful for that as I had about four other assignments due the exact same week and was in need of a short break.
DCU has a lot of clubs and societies, as well as events. For instance, a clothing market was held on campus one time. I looked at many cool jackets and even bought a nice sweater. There's no place for boredom at DCU.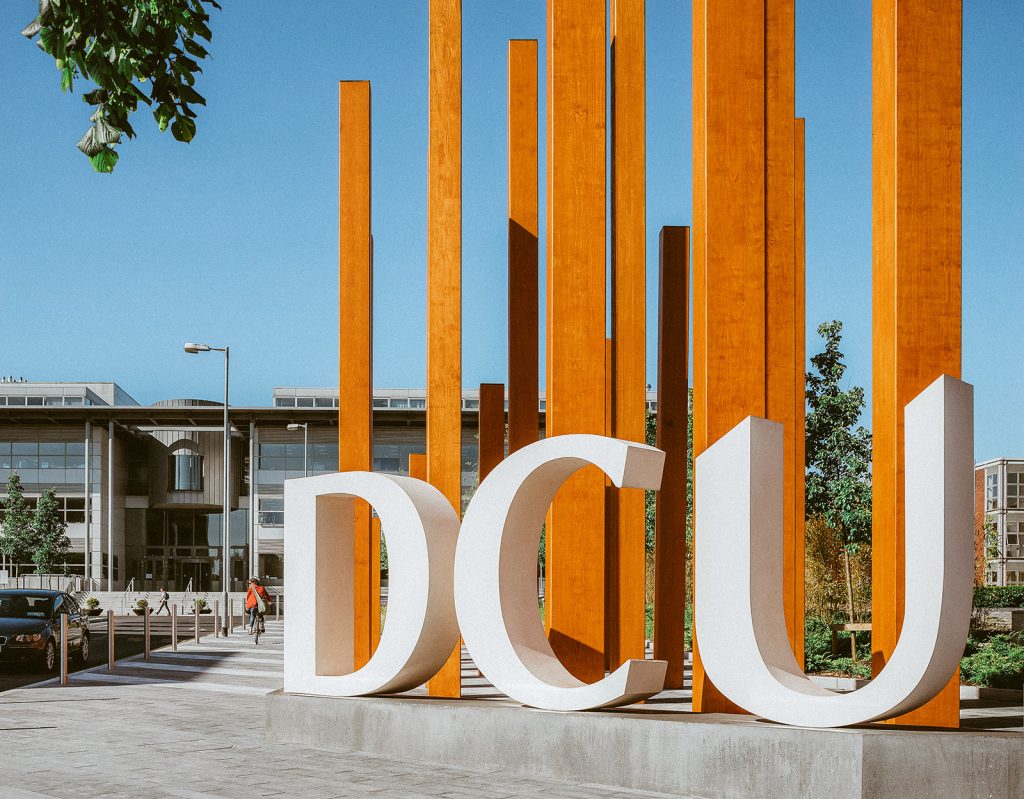 Travelling in Dublin
During my semester abroad, I lived in a student residence right next to the Grangegorman Luau (tram) station. All of my courses were at Glasnevin campus, so I had a quick walk to the Broadstone station, where I then caught a bus for a 15-minute ride to campus. Public transport in Dublin is smartly organized, and I never really ran into any issues. The only problems I sometimes faced were that the luas (the name of the tram network in Dublin, which comes from the Irish for 'speed') weren't running due to construction work or that my bus to school was late.
A funny thing about the Dublin buses is that you have to let them know you want to get on. So, you stand at the bus station and, when you see the bus approaching, you put out your arm to indicate to the bus driver to stop. Then you tell the bus driver where you want to go, and they calculate the ticket price.
It took me some time to get used to that, as I would usually just wait for the bus to stop and then get on. I'd recommend applying for the (student) Leap Card. Not only are your bus and lua prices much cheaper than a regular ticket, but, after you spend a certain amount of money on public transport, the rest of the week is free. Unfortunately, I somehow didn't register in time to apply for the student card, so I only ever travelled with the regular one.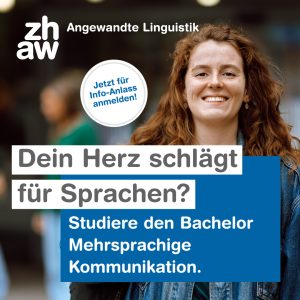 I lived three lua stations away from the city centre. I sometimes even walked there instead of taking the lua. There is much to see in the city, such as the National Gallery, Phoenix Park or Dublin Castle. It's also lovely to walk along the docks with friends.
Musts during a semester abroad
An absolute must during a semester abroad is visiting other places and cities. One of my highlights was a trip to charming Howth. The peninsula is beautifully nestled around the harbour with two long piers, making it the perfect opportunity to take some pictures. You can take some hikes, which will allow you to see the cliffs. Howth also has many cute shops where people buy souvenirs. I went to a Christmas market, which sold a lot of beautiful jewellery. And you can eat very well too. Just make sure to call ahead and make a reservation. Unfortunately, we found out too late that most restaurants are usually booked and busy! Don't forget to dress warmly, as the wind there can be harsh.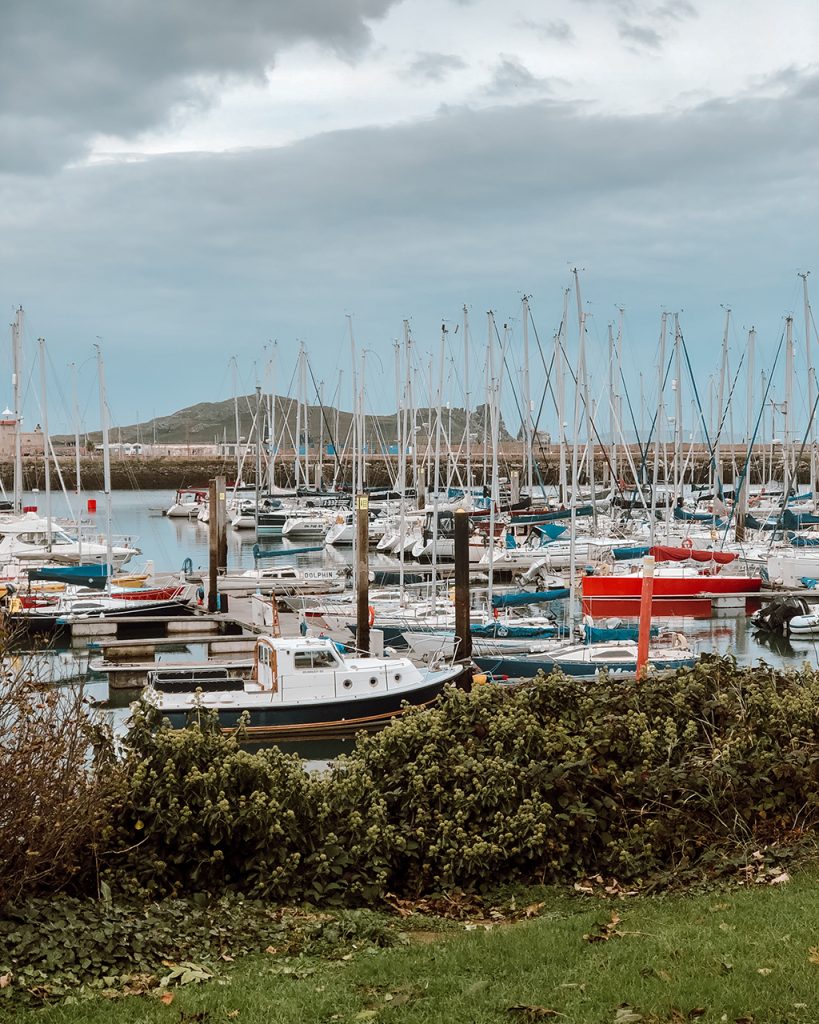 Seeing Ireland
Another highlight was travelling across Ireland to visit the Cliffs of Moher and Galway. The cliffs are a unique sight, especially when the weather is good. Sadly, when I went, it was very cloudy, and it even hailed. I saw a little of the cliffs; however, the hail hurt so much that I had to run back into the visitors' centre. Fortunately, the visitors centre also offered a lot of information and entertainment. To make up for the bad weather at the Cliffs of Moher, we decided to visit Galway, which didn't disappoint. My friends and I went during Christmas time, so we saw beautiful decorations, perused the Christmas market and just enjoyed the general charisma of the city. By the way, Dublin also has lovely Christmas decorations throughout the city. Thanks to the decorations, you can even learn how to say "Merry Christmas" in Irish: "Nollaig shona dhuit".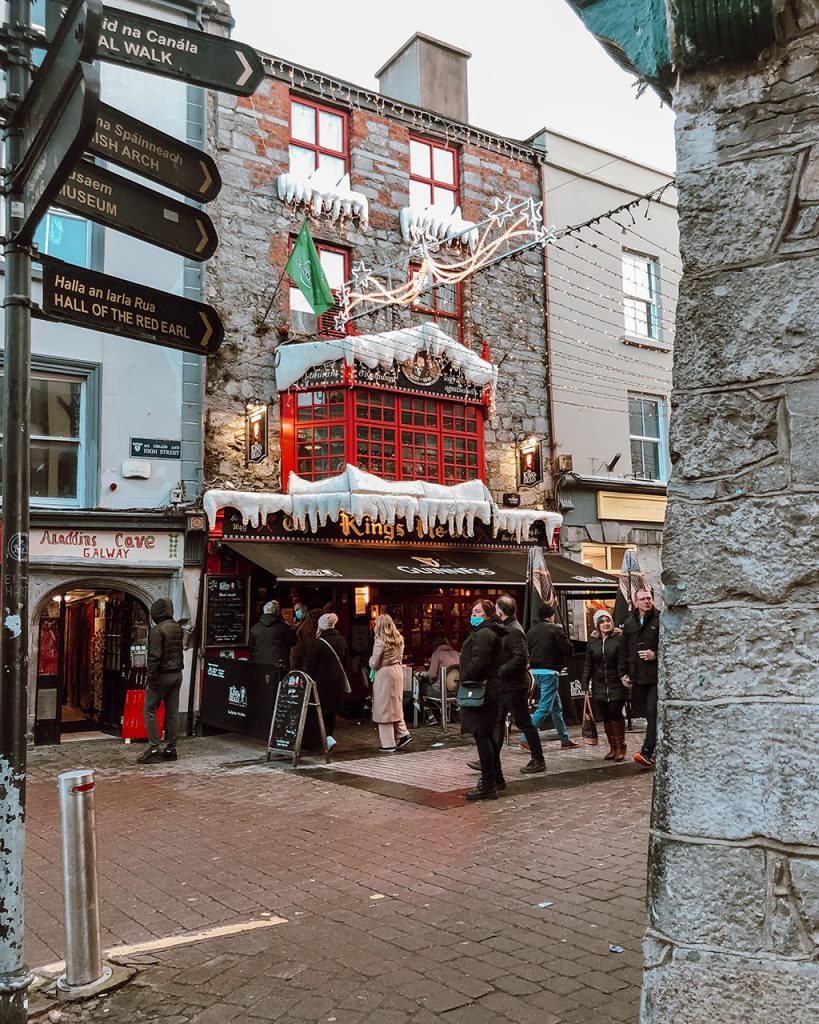 Making friends
Another fun experience that I had in Dublin was when I went to drink bubble tea with a friend from Hong Kong. Suddenly this big group entered the café. My friend noticed that they were also from Hong Kong and started talking to them. After a short conversation, the group disappeared somewhere. My friend and I stayed in the café, when suddenly a girl from the group came back and asked if we want to join their karaoke party downstairs. We didn't even know there was a karaoke room. How exciting! We joined them and enjoyed a fun afternoon together.
My friend and I cooked a lot together. One time, we even made bubble tea ourselves! As you can tell, we really do enjoy bubble tea. While it didn't look perfect, the taste was amazing. Making friends during a semester abroad is fun and easy, especially if you live in a student residence. Many international students and workers come to Dublin to study or work. I'm grateful to have met so many cool people, some of whom I'm still in contact with.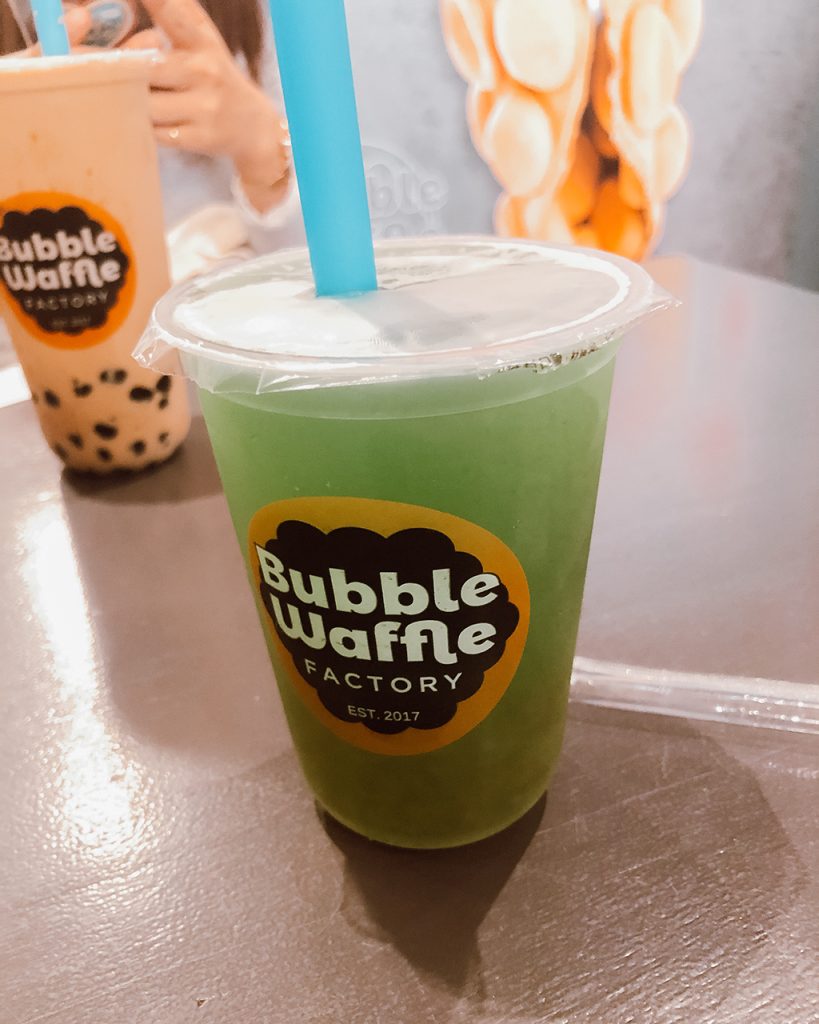 Looking back at my semester abroad
In general, the semester abroad helped me become more self-reliant and more organized. I learned a lot about myself and got insights into an education system that I had little to no knowledge about. I recommend it to everyone because it's a unique experience to have. It's also a wonderful opportunity to meet many new people from all kinds of places and to form great friendships.
---
Students need to have in-depth intercultural experience if they are to become multilingual experts. This is why the fifth semester of the BA in Multilingual Communication can be spent studying abroad. When studying at a host university, students are immersed in the language, life and culture of another country, and they return with an international network and in-depth intercultural skills, both of which are in high demand in the international job market. In their blog posts, students share a few of their impressions, providing readers with a glimpse into an enriching semester studying at one of the IUED's partner universities.
Every year, about two-thirds of the students on the BA in Multilingual Communication take advantage of this opportunity and spend their fifth semester at a university abroad or in a different language region of Switzerland. The IUED Institute of Translation and Interpreting has a wide network of partner universities around the world and assists students in finding the university of their choice.
During their internship semester, students on our BA in Multilingual Communication write a blog post, with the best posts being awarded a prize by a jury. This is one of four winning blog posts from autumn semester 2021.
---

---
Read more blog posts about the semester abroad
---
The BA in Multilingual Communication at the IUED Institute of Translation and Interpreting turns language enthusiasts into language and communication professionals who are able to move effortlessly between languages, cultures and subject areas. We offer specialisations in Oral Communication & Language Mediation, Multimodal Communication & Translation as well as Technical Communication & Information Design. These specialisations provide students with the tools they need to work in the language industry as well as in national or international organisations and companies in which professional multilingualism is in demand.