In the University's official slogan just mentioned above, there is definitely a lot of truth. Once you step onto the main Stag Hill Campus, you start to feel a special atmosphere, a different energy, far away from hectic city life.
At least, these were my first sensations when I explored the campus on the day after my arrival. This is certainly largely due to its unique location, immersed in green, on a hill. Especially by living on campus, you can make the most out of wildlife and nature, as accommodation consists mainly of lovely little houses from where it is not uncommon to see a magpie or a squirrel out of the window. You will probably also encounter them while walking to the library or to classes. Surrey boasts a gorgeous park as well, which even has a small lake; it can be considered an ecosystem of its own, with different water plants and trees and interesting fauna (such as ducks, wild geese and various other species of birds).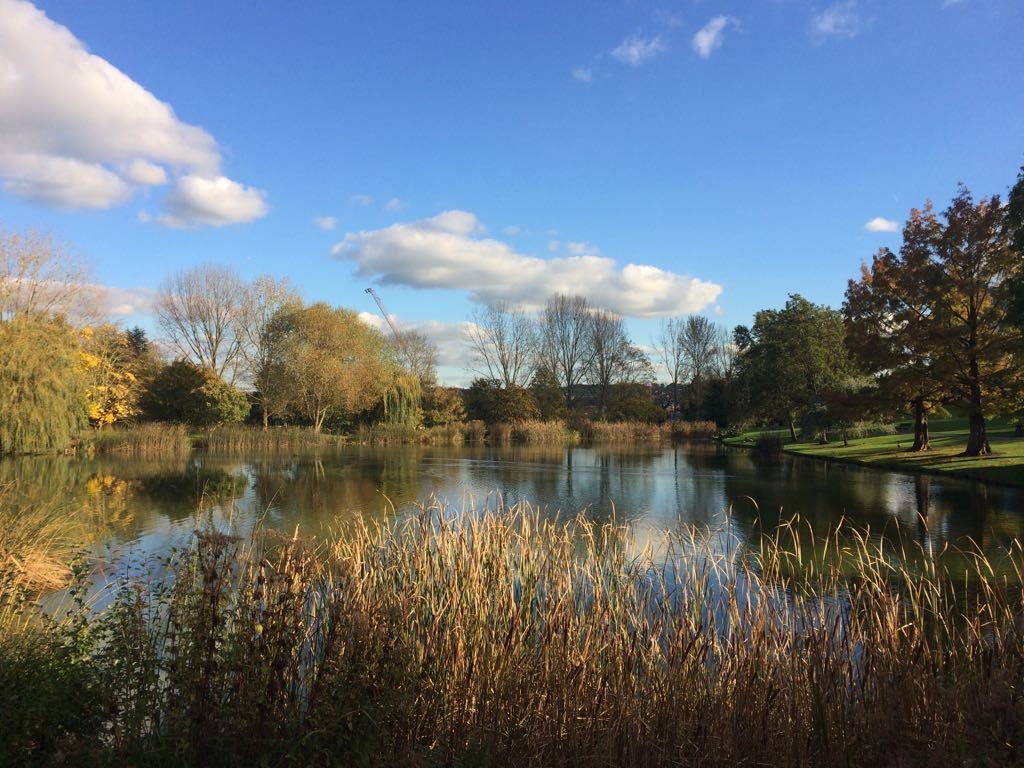 You soon realise that you are in a kind of bubble, where you can make friends quickly, where everyone is nice to you and asks whether they can help, and where you are immediately involved in a lot of activities and get-togethers. I was never bored, and homesickness was not the case for me. I fully embraced this adventure.
The infrastructure is very modern and the various facilities are very well equipped with everything a student needs. The learning is engaging, thanks to a competent and well qualified teaching staff. Alongside, many events of various kinds took place, too many to participate in every one you would like to. Talks about different topics of interest, parties at Rubix (the campus' own club, which also frequently hosts famous special guests), religious encounters and trips especially designed for exchange students to get to know the country and the region are just a few of them. There is also a wide range of societies, and you can certainly find one which reflects your hobbies and free time (e.g. sports, Harry Potter, Game of Thrones), your home country (as a university with a strong international character, many countries are represented) or your studies.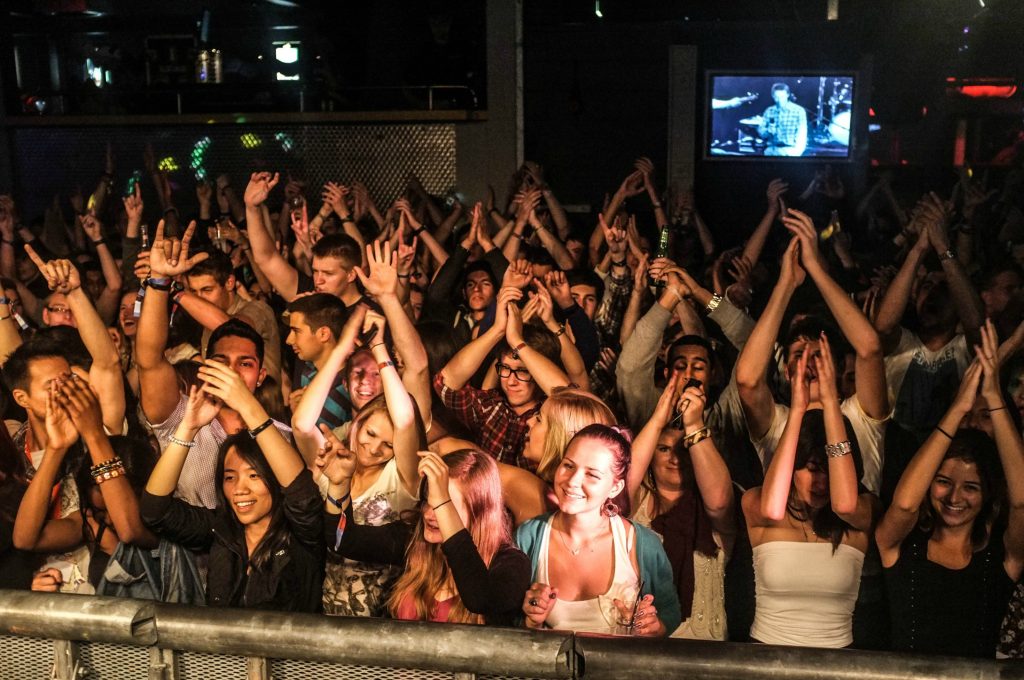 What I particularly enjoyed was Christmas time. Surrey too takes part into the UK's widespread and contagious Christmas spirit: Carol evenings with mulled wine afterwards, Christmas parties and a Christmas menu at the Campus' main restaurant brightened up the countdown to this special day. Not to be forgotten is the town of Guildford, where the University is located, which has its own charm. The high street is easy to reach by bus, or is 15-20 minutes away on foot, and there is a gorgeous riverbank and a small castle in an enchanting park as well.
In a nutshell, wonderful things indeed happened to me there! I can only recommend to everyone to study abroad there.
Heidi Valtulini spent her fifth semester in Guildford, UK. To find out how varied the fifth semester can be for students with a specialisation in Multilingual or Multimodal Communication, go to Internship or Semester abroad.