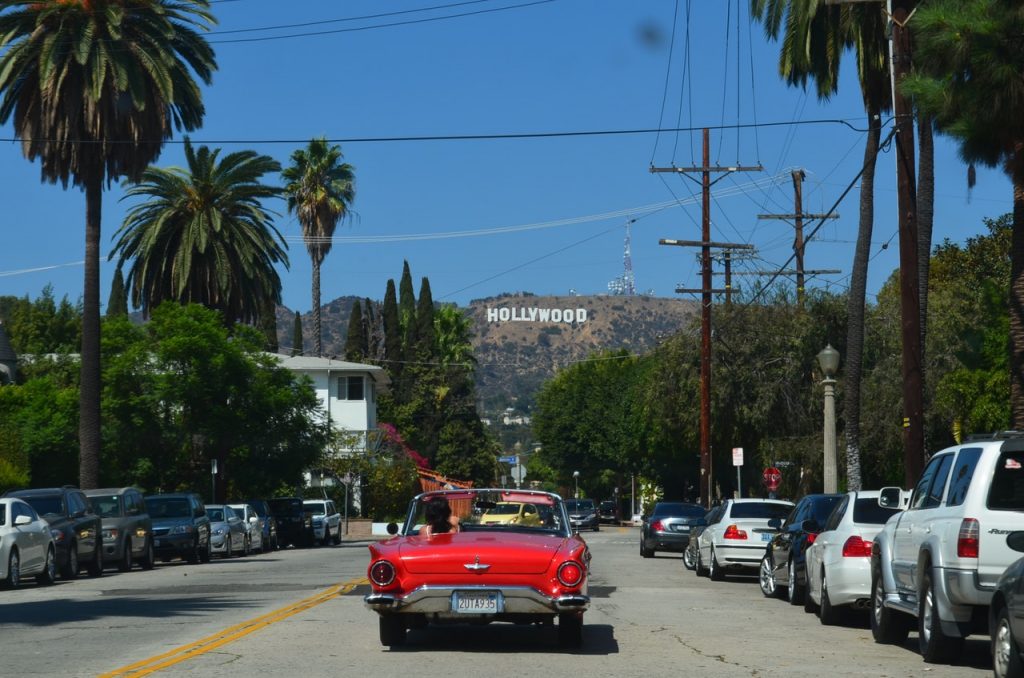 In December 2019, ERTICO launched the European leg of the Global Challenge, a competition where graduate students from European universities are tasked to solve real-world mobility problems. The winning team will have the opportunity to travel to Los Angeles and pitch their idea to industry leaders at the ITS World Congress in October 2020.
To enter the competition, organised jointly with ITS America and ITS Asia-Pacific, teams of three to five students should design a sustainable mobility solution for their home or university town focused on vulnerable road users.
Interested? Sign up here.
"As urban networks grow, the needs of elderly, pedestrians, disabled, cyclists and women are often neglected. This competition aims to engage young talent in finding innovative solutions to meet the requirements of these users while improving mobility and reducing congestion", says Irina Patrascu-Grant, Head of the European Selection Committee.
In the first leg of the competition, the students should by 25 January 2020 submit a half-page declaration of intent stating their motivation and the focus of their solution. Then, by 29 March each team should send a five to ten-page final paper.
Three teams will be selected and a representative from each will be invited to pitch their idea at the ITS European Congress in Lisbon in May 2020. The team with the best pitch will represent Europe at the Global Challenge in Los Angeles.
For more information about the European Mobility Challenge, please visit www.itsfutureleaders.eu
ERTICO – ITS Europe is a public-private partnership of 120 companies and organisations representing Service Providers, Suppliers, Traffic and Transport Industry, Research, Public Authorities, Users, Mobile Networks Operators, Vehicle Manufactures. ERTICO embodies Thought Leadership and fosters Stakeholder Engagement; ERTICO innovates, promotes and deploys Intelligent Transport Systems and Services (ITS) through a variety of activities including European cofunded projects, Innovation Platforms, International Cooperation, Advocacy and Events. ERTICO is also the organiser of the ITS European and World Congresses, which take place every year in a different European city.
Our focus is on Connected & Automated Driving, Urban Mobility, Clean Mobility, and Transport & Logistics.