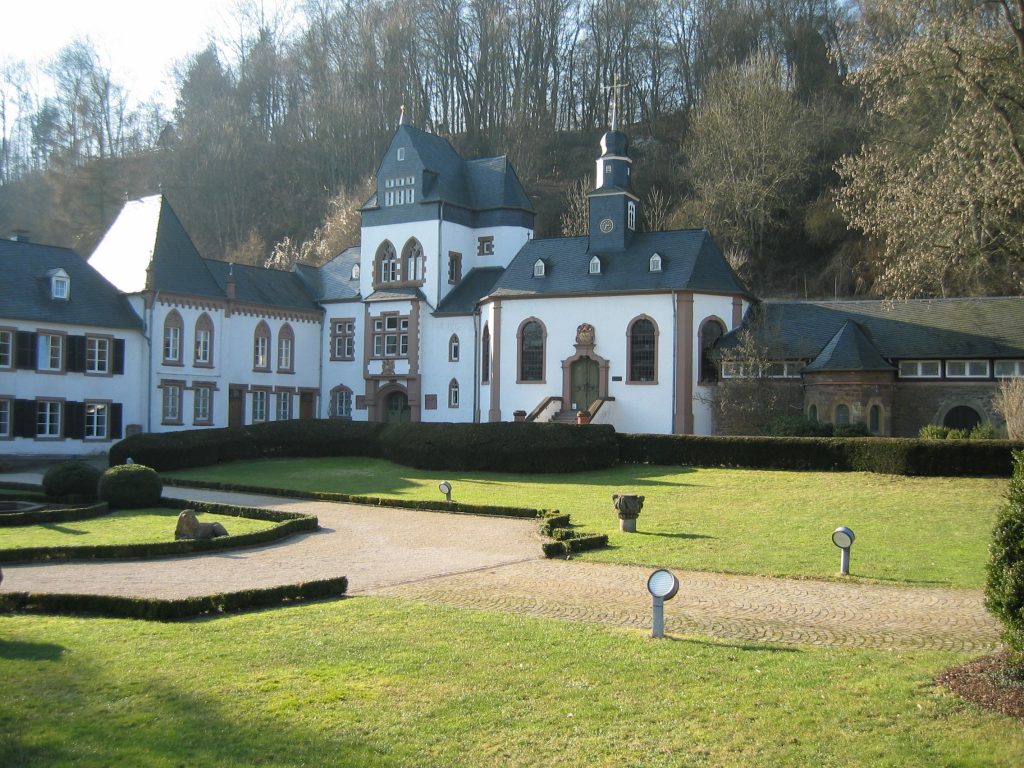 From September 15 to 20, TU Dresden's GRK 1907 hosted the summer-school on "Development, Deployment, and Runtime of Context-Aware Software Systems", with 3 days of invited talks and discussion among professors, students and experts in the field at the world-renown Schloss Dagstuhl, followed by 2 days of on-premises hands-on practical sessions. SPLab Team member Panos Gkikopoulos was there to attend and to present a poster of his PhD work based on MAO, though only got to experience the Dagstuhl part due to a busy schedule.
The school included several interesting invited talks during the three days at Dagstuhl, including Uwe Assman of TU Dresden, Friedrich Steimann of FernUni Hagen, Christian Jensen of Aalborg Universitet and Stefan Marr of the University of Kent, as well as Ralf Laemmel of Facebook London and Jonathan Goldstein of Microsoft Research, Redmont.
In the breaks between the talks there were poster sessions for the attending PhD students to present their work, network and exchange ideas, and of course Dagstuhl lived up to its reputation of being the definitive open space for idea exchange and social networking in the field of computer science.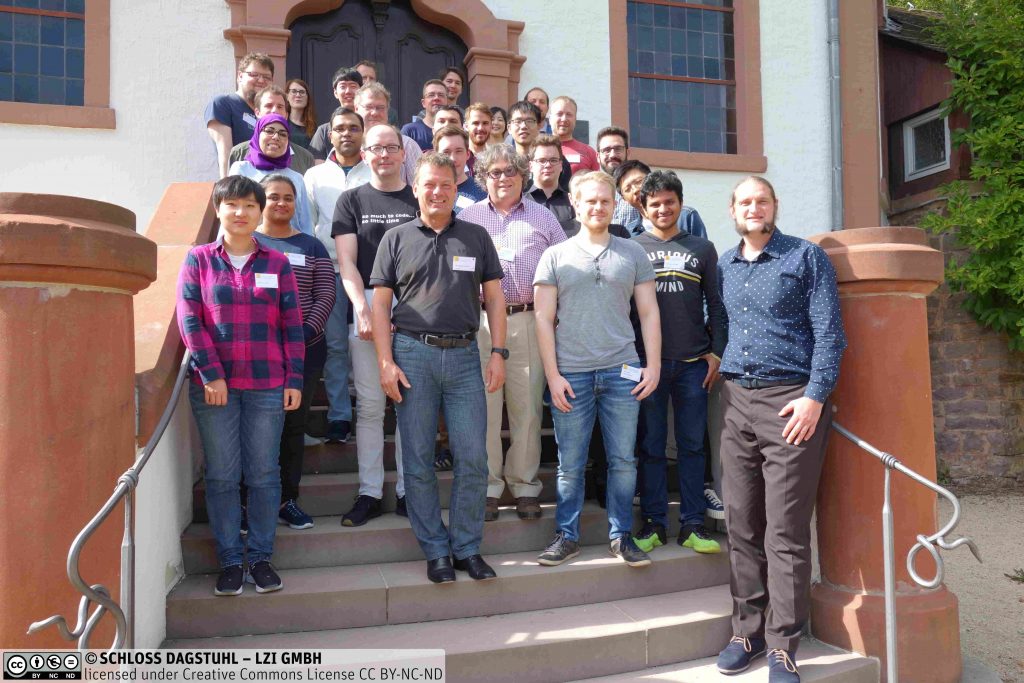 Many interesting topics were presented and discussed, including context-dependent features implemented in service systems and all the way to context-based performance optimisation. Many related student PhD topics were also presented, from data science to GPU cluster optimisation and of course our own work on monitoring and checking microservice artefacts, providing a range of interpretations on how to improve software and services by leveraging their context.
Overall it was an incredible experience and we hope to get a chance to return in the future.