We are a team of highly motivated atmospheric and environmental scientists. We are especially curious about aircraft engine emissions and how they impact local air quality. In addition, we look for new ways to improve the awareness of aviation professionals towards meteorological effects on aviation, environmental protection, and global climate change.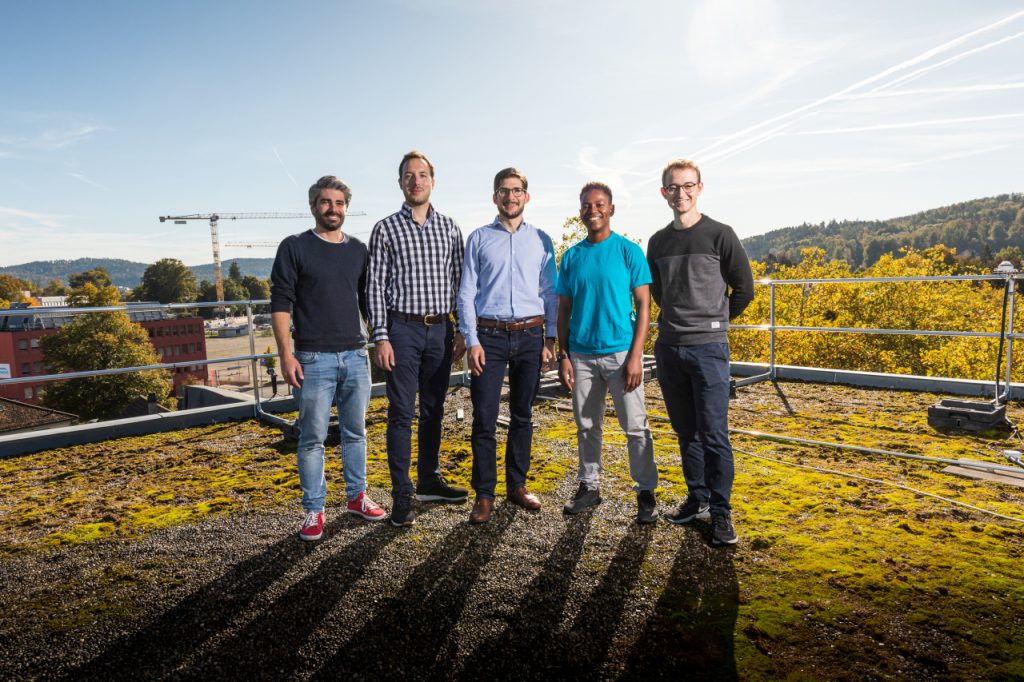 We pursue mainly three goals:
First, we aim to generate new scientific knowledge, e.g. about the toxicity and the environmental burden of aircraft engine emissions. We are convinced that passenger aircraft will rely on gas turbine engines throughout the next decades. Therefore with our measurement data, we analyze different possible elements impacting emission characteristics, such as environmental factors, fuel composition, engine technology and engine age. Aircraft emissions and their impact on regional air quality within the boundary layer and on the ground are still poorly understood despite many years of work. Thus, through modeling studies, we aim to visualize and quantify aviation effect on the chemical composition of the air.
Second, meteorological factors regularly impact air transport frequently leading to delays, often to incidents, and sometimes to accidents. Our vision is to improve the awareness of aviation staff towards weather-related factors by focusing on easy-to-understand teaching methods, and simulation and visualization of meteorological processes. As well, we support knowledge transfer within the meteorological community as much as possible.
Finally, we act as consultants whenever know-how generation about environmental protection or climate change is required. This includes, among others, modelling studies or redaction support.
We are driven by the urgent need to address global climate change and environmental protection by paradigm shifts within all branches of mobility.