Why opening a jogging equipment store in Brussels?
During our weekend in Brussels we had time to explore the outdoor areas and the environment surrounding active people in the capital of Belgium. We have been asked to give recommendations to adapt a brand or product in the "jogging equipment" industry. Therefore, we investigate for the opening of a jogging equipment shop in the city.
To get more insights from the sport equipment industry of Brussels and to understand the possible adaptations that the company should make to be successful there, we approached the concept of the Contextual Intelligence. In particular, we made a city tour and looked for places where runners are training, explored the incentives of the city to encourage running and interviewed a successful athlete.
Environment
We went on an adventure tour! The impressions were, that there are many beautiful parks and buildings to pass by while running – sightseeing and jogging combined! We arranged an interview with the local expert Luman Kinali @luman_kinali, who provided us with valuable insights concerning the running tracks. He told us, that the most popular place for jogging is the beautiful river canal close to the city center. Furthermore, the city already organized running events like the 'Brussels Night Run', which took place last summer. This event aims at bringing people of Brussels, locals and foreigners, together to practice sports and bring the physically, mentally and socially aspects to society.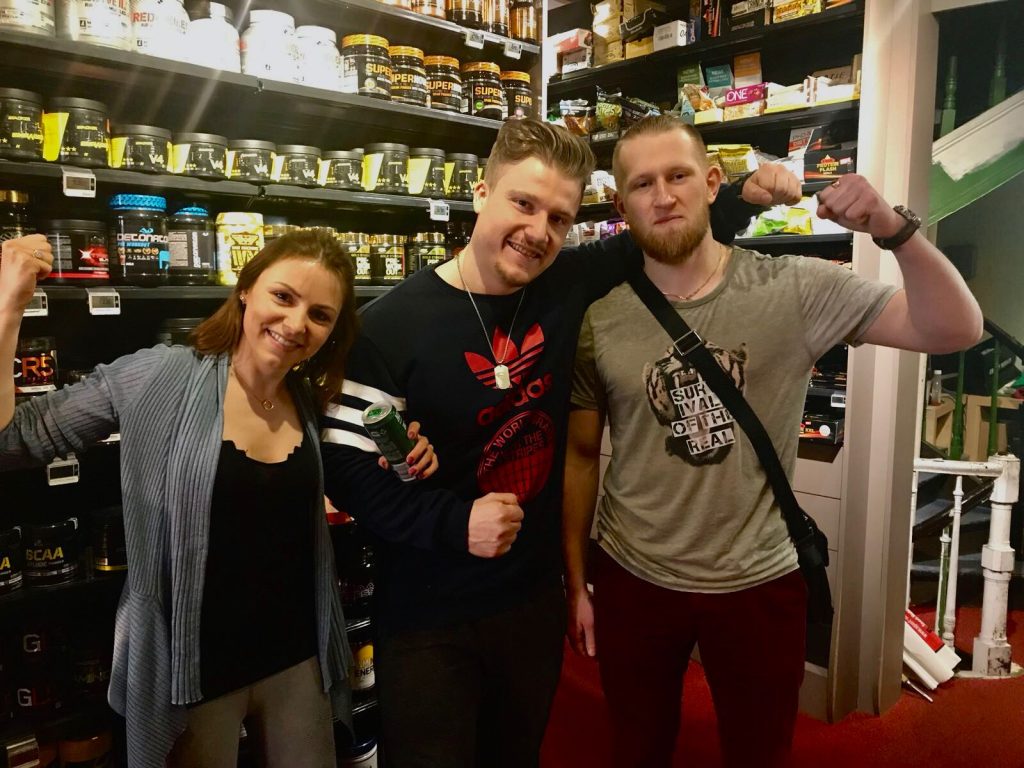 Infrastructure and Conditions
We went a step further and did some online research to gather more information. Brussels is one of the greenest European capitals, offering kilometers of running tracks with plenty of nature. In fact, there are 45 parks suitable for jogging activities. Therefore, Brussels offers everything a runner's heart wants. However, the drawback about Brussels is the weather, with an average of 200 rainy days during the year.
Healthy Lifestyle & Competitors
Despite being famous for Belgian chocolate, beer and waffles…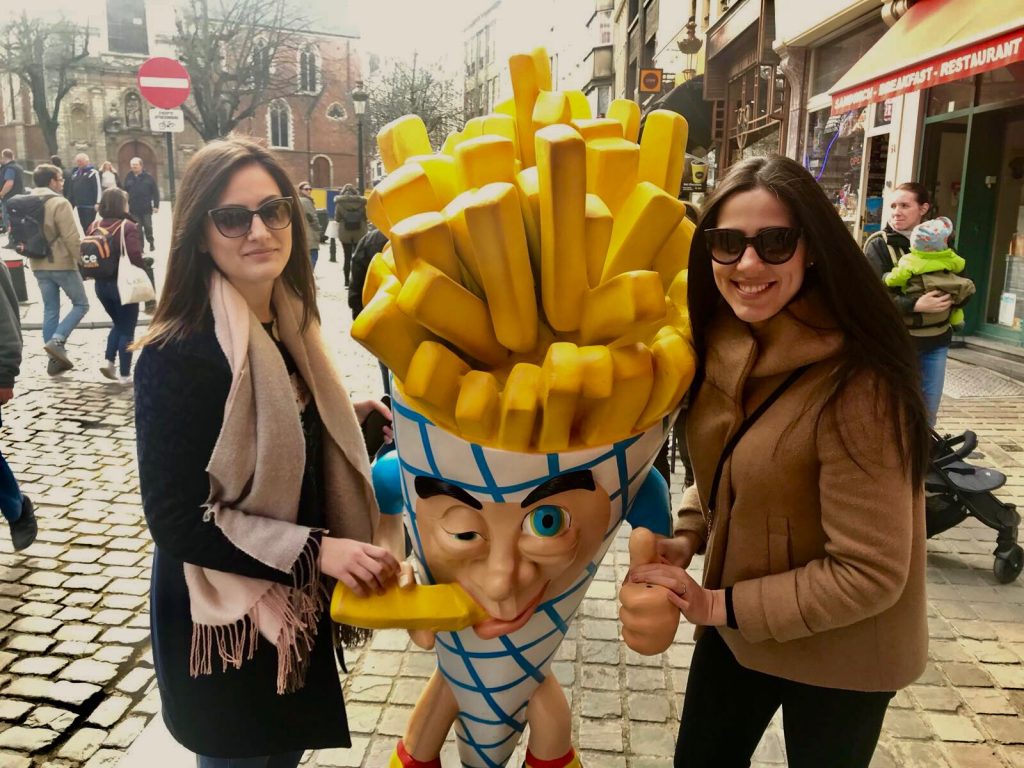 Brussels also has a lot to offer to people willing to have a healthy lifestyle. We saw a lot of bio shops, healthy restaurants, smoothie places, protein product shops. You can find all global sport brands shops as well as local ones. In the city center, more than hundreds of shops are either specialized on jogging equipment or healthy nutrition to boost a healthy lifestyle.
Our recommendations
Considering the healthy lifestyle of Belgium people, Brussels is a very attractive city for the establishment of a jogging equipment store. The best location for a shop could be next to a park, where most of the runners are training, e.g. selling equipment like smart watches and other wearables. Furthermore, they could sell some rain apparels specially designed for running activities since the weather conditions are not ideal. Regarding advertising, it is recommended to use the local press as well as the dedicated events to inform about the opening of the shops. Also, they can gain advantage of EU initiatives promoting health worldwide to communicate about their opening and localization in Brussels.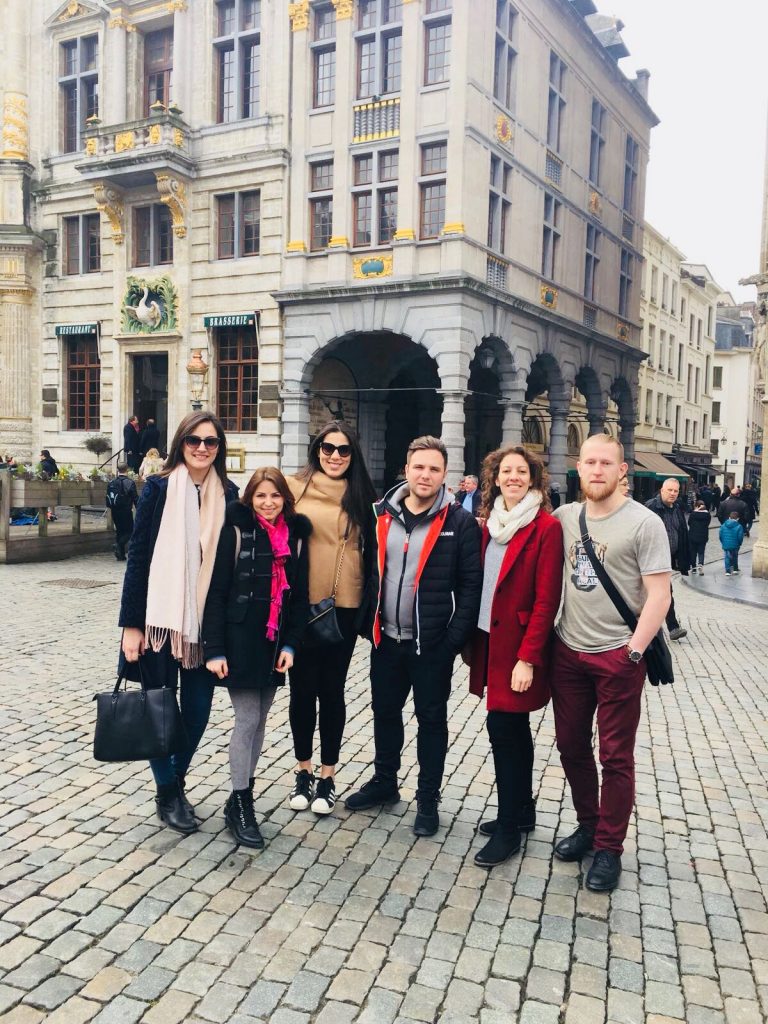 Anton, Charlène, Diana, Emanuelle, Milica & Sead