The ZHAW School of Management and Law organizes an annual study trip to China and Vietnam. This year, the trip could not be carried out due to the Corona pandemic. In the alternative program, experts from Asia and Switzerland held online lectures via video link for the ZHAW students. Two groups of students produced vlogs on the Swiss pharmaceutical industry and the textile and garment industry. The key research questions focus on the business relationships and supply chains between Switzerland, China and Vietnam. The experts explain the profound and long-lasting changes which the pandemic imposed on supply chains in these industries.
The Pharma industry in Switzerland and the relationship with Asia during the Covid19 Pandemic
Students: Michael Ilg, Kevin Jordi, Alessia Paglione, Minea Peyer
The implications of the pandemic on the business relations between Switzerland, China and Vietnam
Students: Jasmine Broger, Jérôme Hug, Alicia Imboden, Kujtesa Kryeziu, Adrian Perdana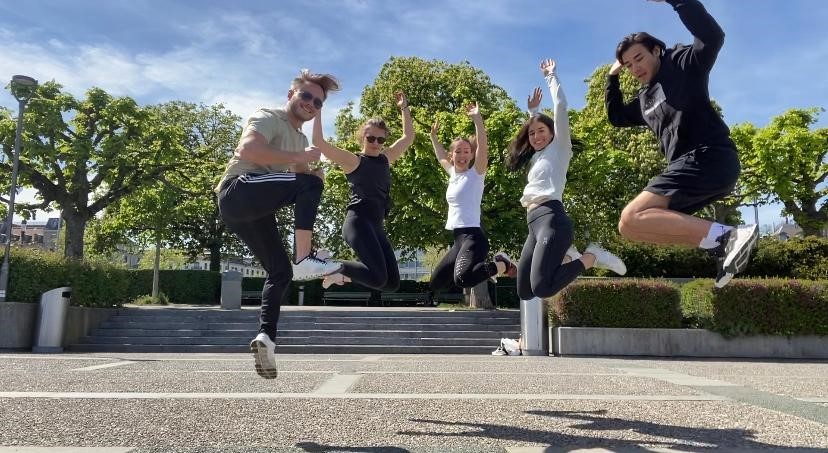 Without the valuable contributions of the following high-profile experts, this module would not have come about in this form. These experts deserve our special thanks.
Ulrich O. Birch, Owner / Senior Advisor, China and Asia Focus
Dominik Hotz, Partner Advisory, Leader Health Industry, PwC Switzerland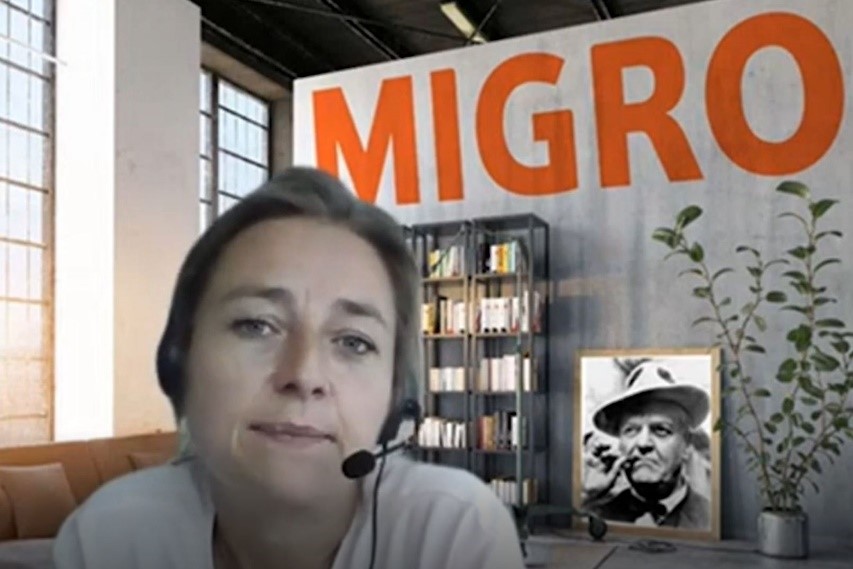 Christa Koch, Head Textile, Migros Hong Kong
Dr. Enea Martinelli, Board Member, Pharmasuisse
Dr. Joachim Rudolf, Chief Financial Officer, Cathay Biotech, Shanghai
Stefan Schmid, Partner International Tax Services, Leader China Business Group, PwC Switzerland
Symon Tilberis, Executive Director Key Client Group, BNP Paribas, Hong Kong
Manuel Wegmann, Logistics Planning Lead, On