ZHAW School of Management and Law organizes an annual study trip to China and Vietnam. 25 SML students visit subsidiaries of Swiss companies in Asia and learn first-hand about international business relations. This year the trip could not be carried out due to the corona pandemic. In the alternative program of this elective module, experts from Asia and Switzerland gave online lectures via video link for the students. Four groups of students produced vlogs on Swiss industries that are particularly affected by the corona crisis in economic business relations with Asia:
Students: Noa Bechtiger, Nicola Brunn, Alexander Lerch, Mihovci Donika, Letizia Reimann, Manuel Uebersax
Students: Marc Burkhalter, Miriam Dall'Agnolo, Simon Fausch, Chris Heinz, Sunny Hossin, Lilian Jäger
Students: Adrian Cheybani, Kyra Diago, Vanessa Graf, Philippe Hartung, Marco Neininger Sari Fatma
Students: Marco Baumgartner, Matthias Loser, Nino Luise, Gina Mazzoni, Renato Mettler
Without the valuable contributions of the following high-profile experts, this module would not have come about in this form. They deserve our special thanks.
Ulrich O. Birch, Owner / Senior Advisor, China and Asia Focus
Simon Bosshart, Director China, Switzerland Tourism
Florian Graf, MSc Master Alumni 2018, ZHAW School of Management and Law
Daniel Jäger, Category Manager, Huber+Suhner
Dr. Matthias Müller, Correspondent Neue Züricher Zeitung, Beijing Office
Martin Rohrbach, Partner, Head of Life Sciences, KPMG Switzerland
Dr. Joachim Rudolf, Chief Financial Officer, Cathay Biotech, Shanghai
Symon Tilberis, Executive Director Key Client Group, BNP Paribas, Hong Kong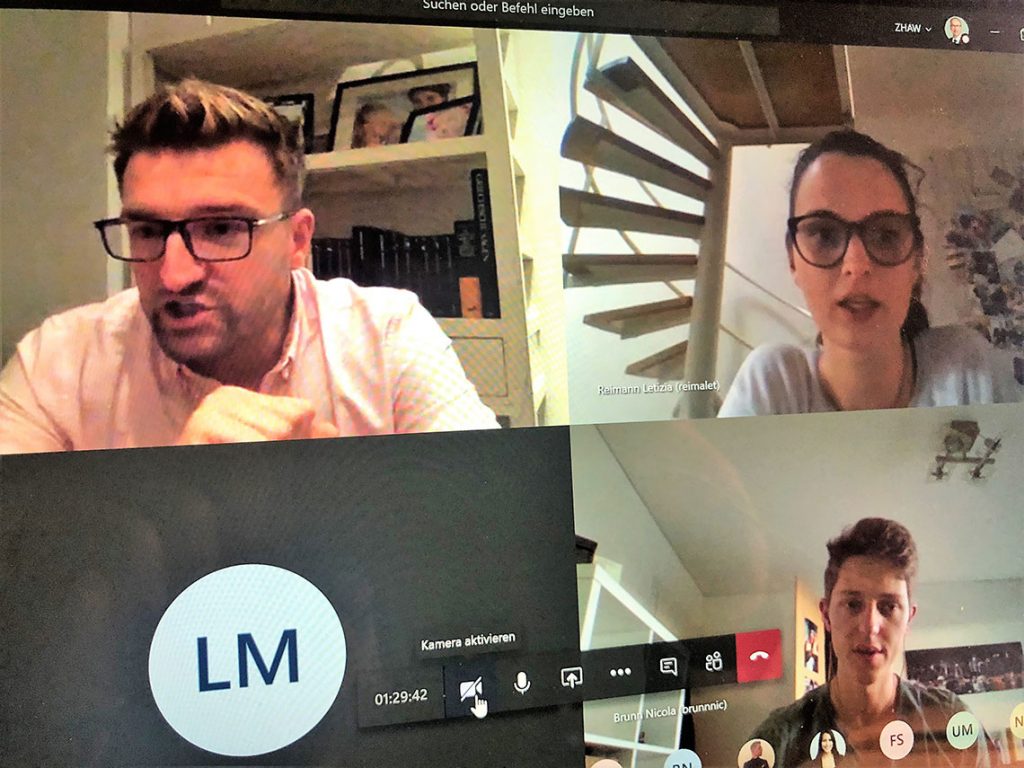 Senior Lecturer International Management
ZHAW School of Management and Law